Welcome to Cosmetic Surgical Arts & Rejuvenation, your trusted source for comprehensive wellness solutions in Oklahoma City. We are proud to offer a range of Xymogen products designed to support and nourish your body from the inside out.
Why Xymogen?
Xymogen is a recognized leader in the realm of wellness, known for its commitment to providing high-quality, science-based nutritional supplements. With a focus on promoting optimal health, Xymogen products are trusted by healthcare practitioners worldwide.
Our Approach
At Cosmetic Surgical Arts & Rejuvenation, we believe that true beauty and well-being start from within. That's why Dr. Cohn often recommends Xymogen products to her surgery patients. Whether you're preparing for a surgical procedure or looking to enhance your overall wellness, Xymogen products can play a valuable role.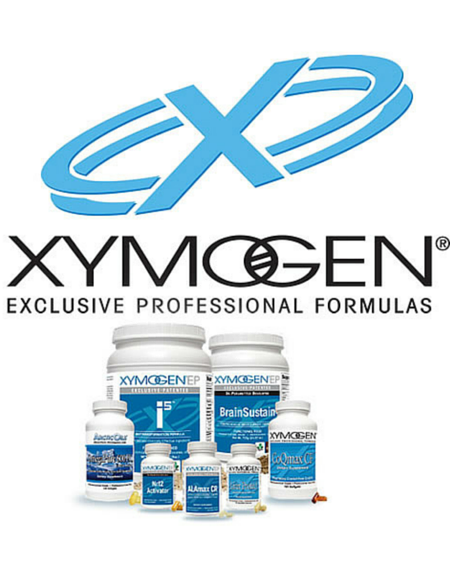 Our Xymogen Product Range
Our selection of Xymogen products covers a wide spectrum of wellness needs. From immune support and detoxification to enhancing your body's natural healing processes, Xymogen has a solution for you.
For more information on specific Xymogen products, please visit www.xymogen.com.
Experience the Difference
Join countless individuals who have discovered the transformative power of Xymogen products. Dr. Cohn and our team are dedicated to helping you achieve your wellness goals, whether you're considering a surgical procedure or simply looking to optimize your health.
Location Matters
Conveniently located in Oklahoma City, Cosmetic Surgical Arts & Rejuvenation is your local source for Xymogen products and expert guidance. We understand the unique wellness needs of our community and are committed to helping you achieve your health and beauty goals.
To learn more about how Xymogen products can benefit you and to receive personalized recommendations, schedule your free consultation today. Your journey to enhanced well-being begins here. Contact us now!