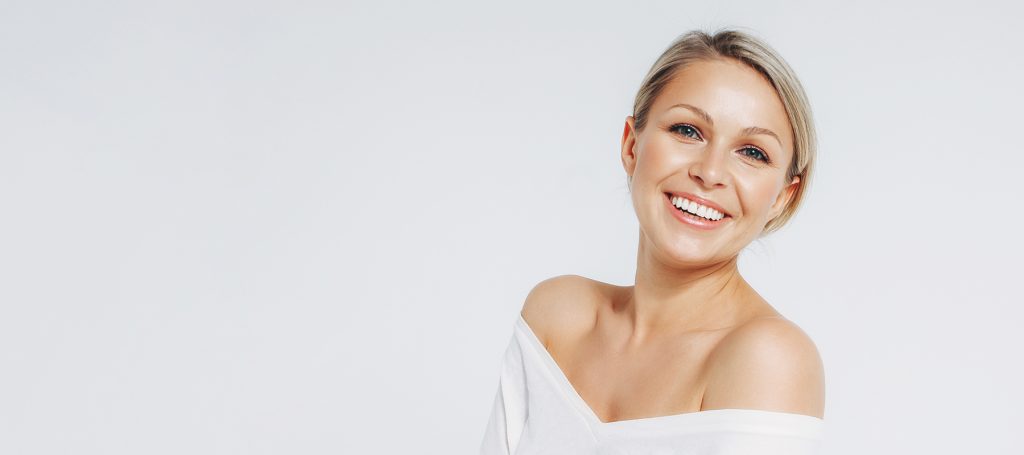 Welcome to Cosmetic Surgical Arts & Rejuvenation, your premier destination for SkinPen Precision microneedling in Oklahoma City by Dr. Cohn. If you're seeking a cutting-edge, non-invasive treatment to rejuvenate your skin and achieve a youthful, radiant complexion, SkinPen Precision is your answer.
What is SkinPen MicroNeedling?
SkinPen Precision stands at the forefront of microneedling technology, offering a highly effective solution to remodel your skin. This innovative device creates temporary, microscopic channels in your skin, triggering your body's natural skin-healing process. The result? Increased collagen and elastin production, leading to healthier, more youthful-looking skin.
The SkinPen Precision Experience
Experience the simplicity, comfort, and effectiveness of SkinPen Precision, a treatment that can work wonders for your skin in as little as 30 minutes. Watch as your skin undergoes a remarkable transformation, revealing a more youthful and rejuvenated appearance.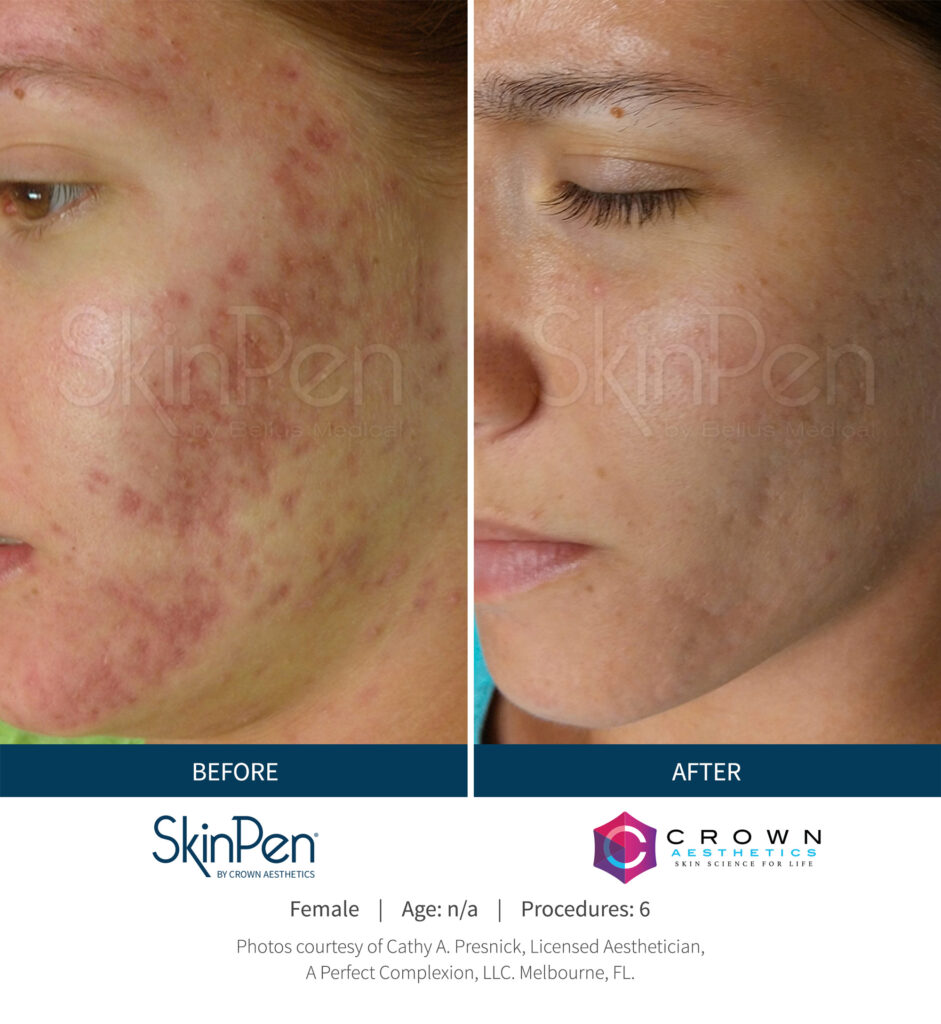 Benefits of SkinPen MicroNeedling
Unlock the secret to beautiful, naturally youthful skin with SkinPen Precision. Here's why it's the go-to choice for skin rejuvenation:
Rejuvenates from the Inside Out: SkinPen Precision works its magic by stimulating skin rejuvenation from deep within, resulting in a more youthful appearance.
Natural and Safe: Suitable for all skin tones and types, SkinPen Precision offers natural-looking results without the need for harsh chemicals or heat.
Jump-Starts Collagen Production: Say goodbye to fine lines and wrinkles as SkinPen Precision jump-starts your skin's collagen production, a key factor in maintaining a youthful complexion.
Quick and Easy: With minimal downtime, this treatment is a convenient option for those with busy schedules.
Addresses Neck Wrinkles: SkinPen Precision significantly improves the appearance of neck wrinkles, helping you achieve smoother, more youthful-looking skin.
Fades Acne Scars: Bid farewell to acne scars as SkinPen Precision works its magic, leaving your skin looking clearer and more even-toned.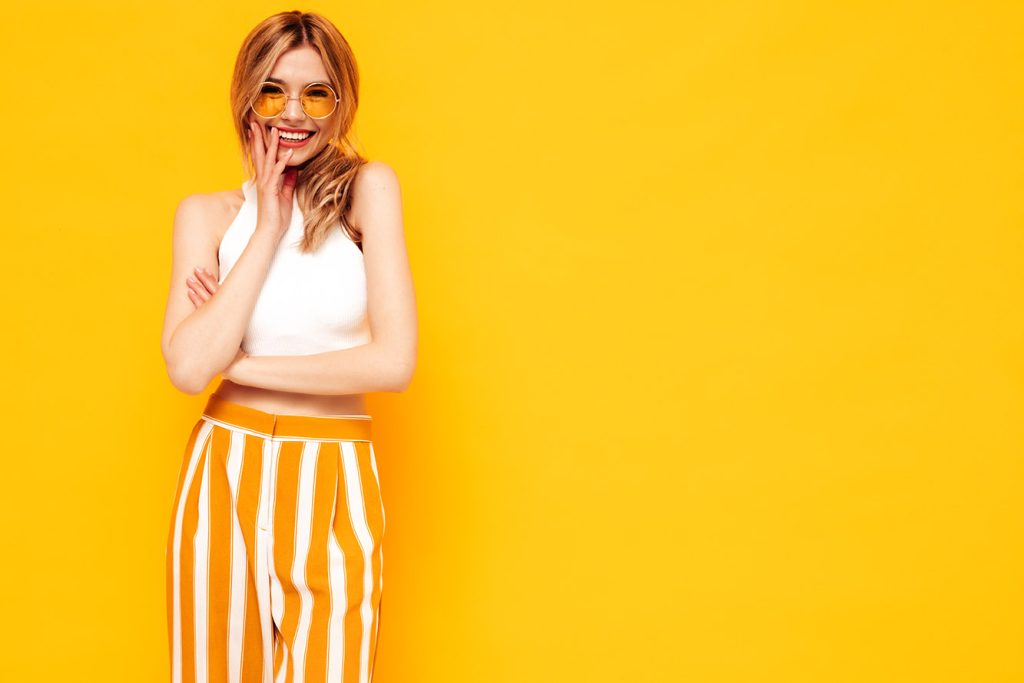 Choose SkinPen Precision at Cosmetic Surgical Arts & Rejuvenation
When it comes to achieving youthful, radiant skin, SkinPen Precision is the natural choice. At Cosmetic Surgical Arts & Rejuvenation, we're dedicated to helping you unlock your skin's full potential. Experience the safe, effective, and transformative power of SkinPen Precision.
Schedule your free consultation today to discover how SkinPen Precision microneedling can revitalize your skin and restore your confidence. Our team is here to help you achieve beautiful, naturally youthful skin. Contact us now!