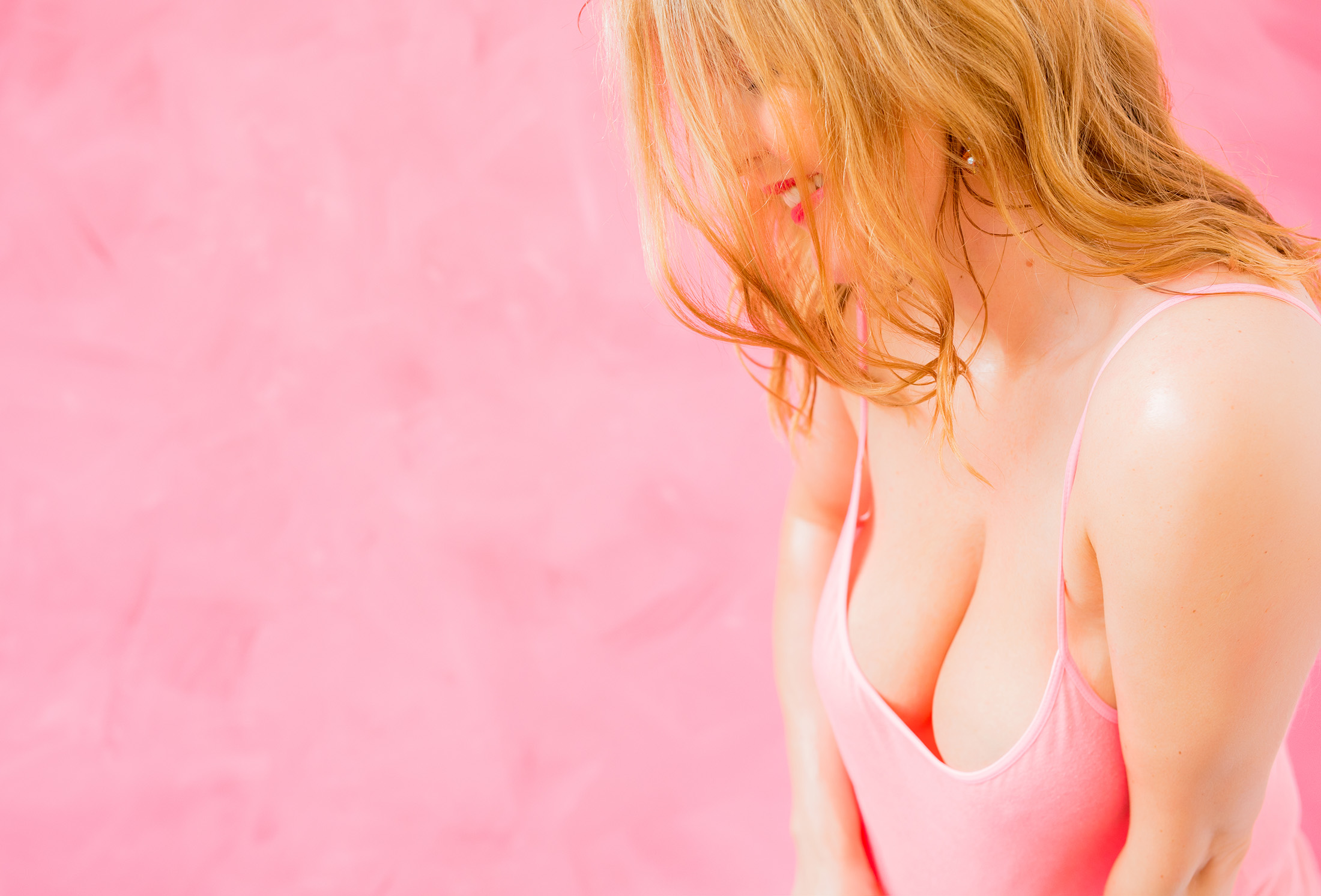 What is a Breast Lift?
Many factors contribute to the shape of a woman's breast such as volume, size, skin elasticity, and position of the nipple/areolar complex. Unfortunately, changes in any of these can cause the shape to leave the breast appearing flat and deflated. Weight loss, pregnancy, breastfeeding, and sun damage can all affect the appearance of the breast sometimes to the point that the breasts don't even look good in a bra. In fact, some women will complain they are unable to find a bra that fits or that they are comfortable wearing.
A simple breast lift in Oklahoma City at Cosmetic Surgical Arts & Rejuvenation of Oklahoma or mastopexy can dramatically change the appearance of a woman's breast. Sometimes an implant may be used to replace volume, but often a lift alone will offer enough improvement that the breasts will properly fit in a bra.
There are several types of breast lifts in Oklahoma City that involve the removal of skin. Whatever technique is used the areola/nipple complex is usually made a little smaller and lifted to a more desirable position. This produces a breast that appears fuller and more feminine. A consultation involving measurements will help determine which type of lifting procedure you are the best candidate to have done.
Breast Lift Before & After Photos