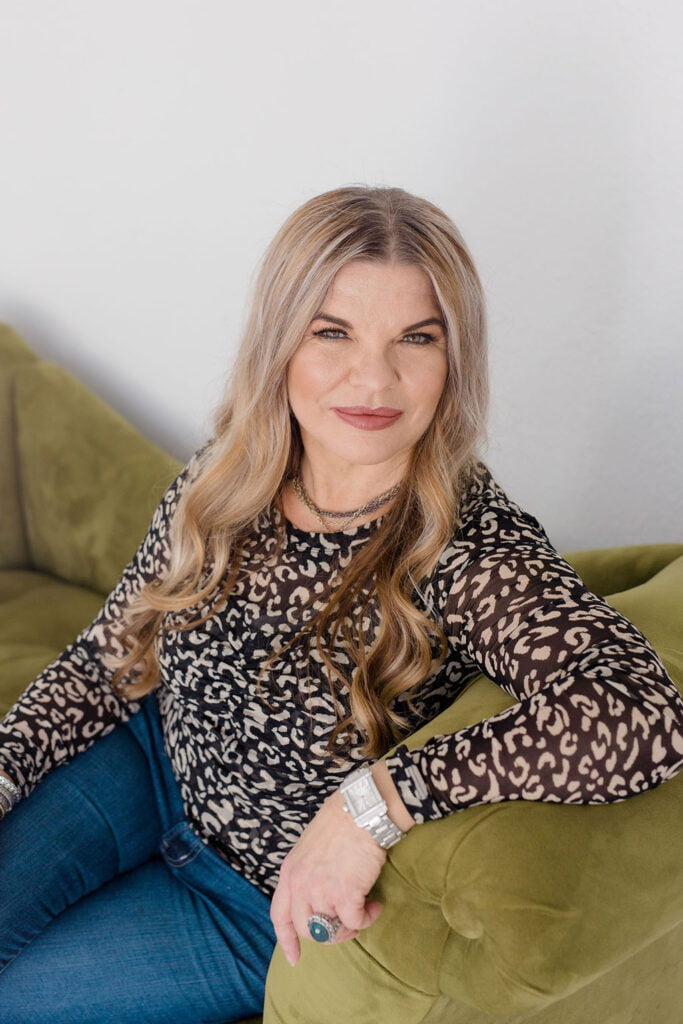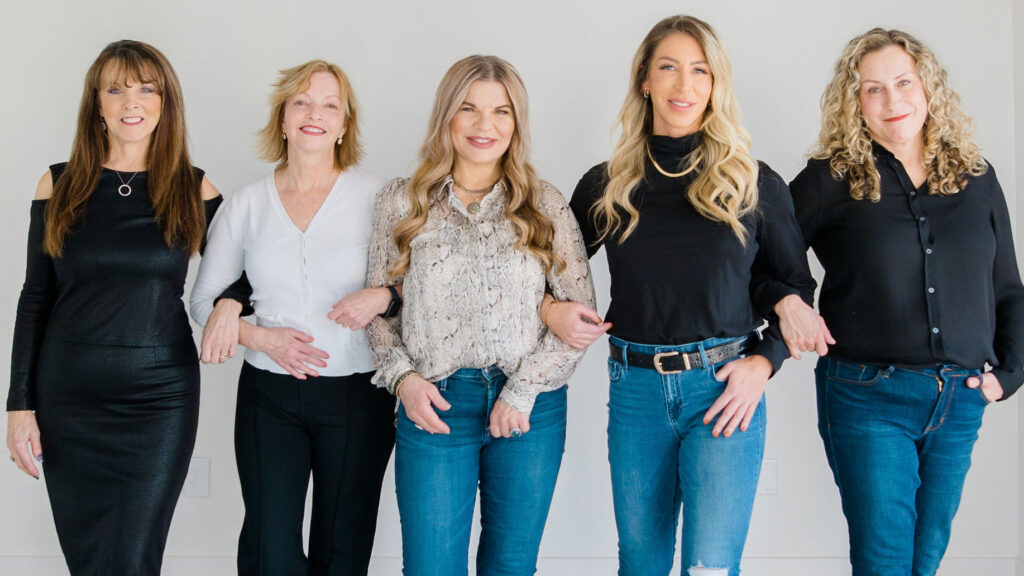 A Local Expert with a Global Perspective
Growing up in the Oklahoma City area and completing her education in Oklahoma, Dr. Cohn has deep roots in the community. Her first career as a board-certified dietitian, working with patients facing eating disorders, provided her with a strong foundation in promoting healthier bodies and body images.
A Board-Certified Surgeon and Educator
Dr. Cohn's dedication to excellence extends beyond her clinic. She's a board-certified surgeon who not only enhances her patients' beauty but also trains other clinicians in performing non-surgical cosmetic procedures. Her commitment to safety and patient satisfaction is unwavering.
See the Beauty for Yourself
Dr. Cohn welcomes new patients and invites you to discover the possibilities of cosmetic enhancement. Her clinic hosts open-house events throughout the year, offering the community the chance to meet her and her team and explore the array of procedures available. Dr. Cohn understands the importance of self-image, stating, "It's OK to want to look our best. I like bringing people to a better view of themselves." Embrace your beauty journey with Dr. Michell Cohn at Cosmetic Surgical Arts and Rejuvenation of Oklahoma, where excellence meets natural elegance.
Experience the transformation today. Book your appointment with Dr. Cohn and discover the beauty that's uniquely yours. Don't wait; your radiant future begins now.
View Before/After Gallery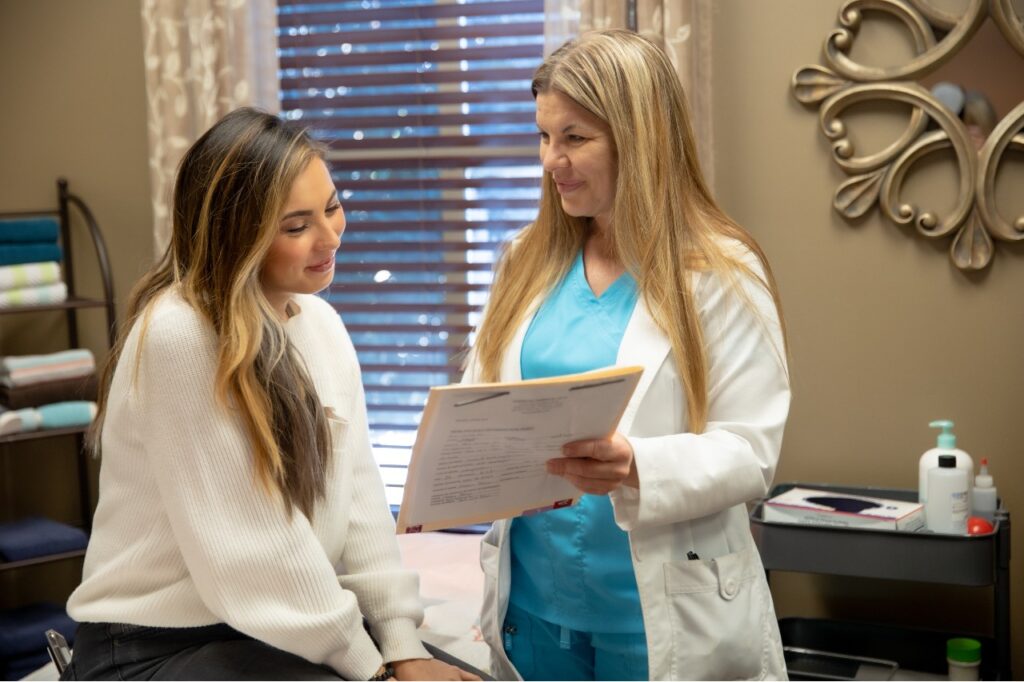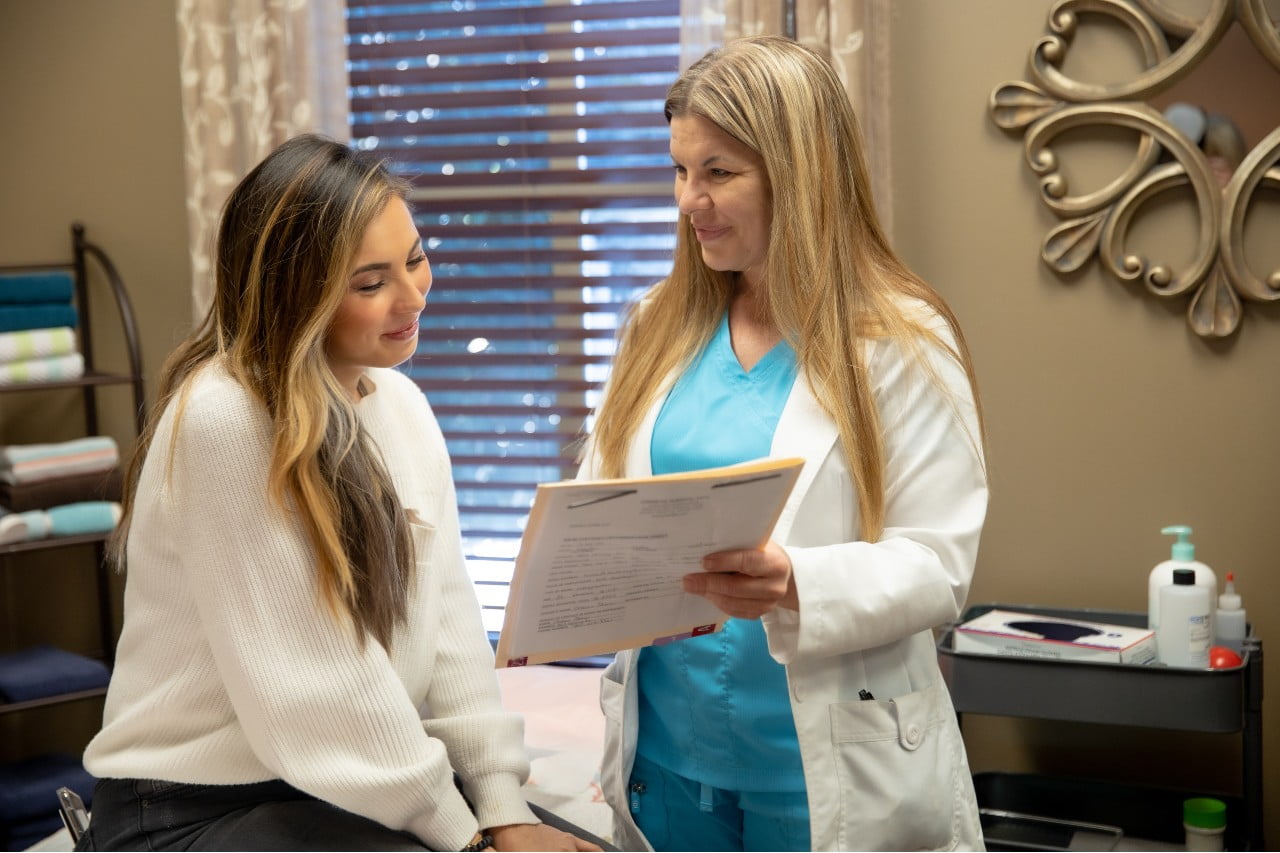 Professional Experience
Currently
Cosmetic Surgical Arts and Rejuvenation of Oklahoma – Private Practice
2006-2011
Cosmetic Surgery Center – Private Practice
2005-2006
Cosmetic Surgery Center –
Oklahoma City, Oklahoma; Fellowship training in Cosmetic Surgery completed March 2005-June 2006 with Paul F. Benien, Jr., D.O., F.A.C.O.S
2004-2005
Consultant for general and
endoscopic surgery, endoscopic and general surgical procedures for Lindsay Hospital, Lindsay, Oklahoma
Professional Memberships
Currently
American College of Osteopathic Surgeons
American Osteopathic Association
Oklahoma Osteopathic Association
South Central District of Oklahoma Osteopathic Association
1985-1993
American Dietetic Association
Oklahoma Dietetic Association
1989-1990
ODA Chairman Convention Committee
1987-1993
American Society of Parenteral
and Enteral Nutrition
Certifications and Licensure
Currently
ODA Chairman Convention Committee
Board Certified by the
American Board of Osteopathic Surgery
Oklahoma State Board of
Osteopathic Examiners
Associate, American Academy of
Cosmetic Surgery
State of Missouri Division
of Professional Registration, Missouri Board of Healing
Federal DEA
Oklahoma State Board of
Medical Licensure, Licensed Dietitian
Appointments and Professional Activity
Currently
Oklahoma Domestic Fatality Review
Board – Since 2006
National Board of Osteopathic
Medical Examiners, Preparation of National Exam Test Questions – Since 2002
National Board of Osteopathic
Medical Examiners, Preparation of National Exam Test Questions – Since 2002
2008
Guest Lecture on "Expectations
and Complications of Cosmetic Surgery" Annual
2003-2005
Executive Committee Member –
Grady Memorial Hospital, Chickasha, Oklahoma