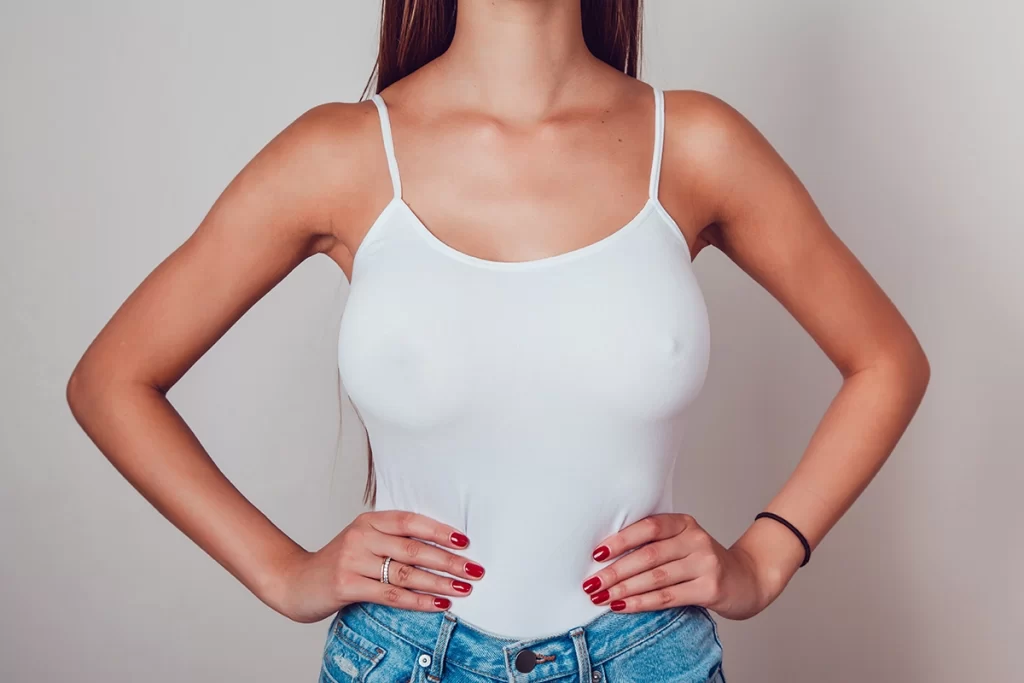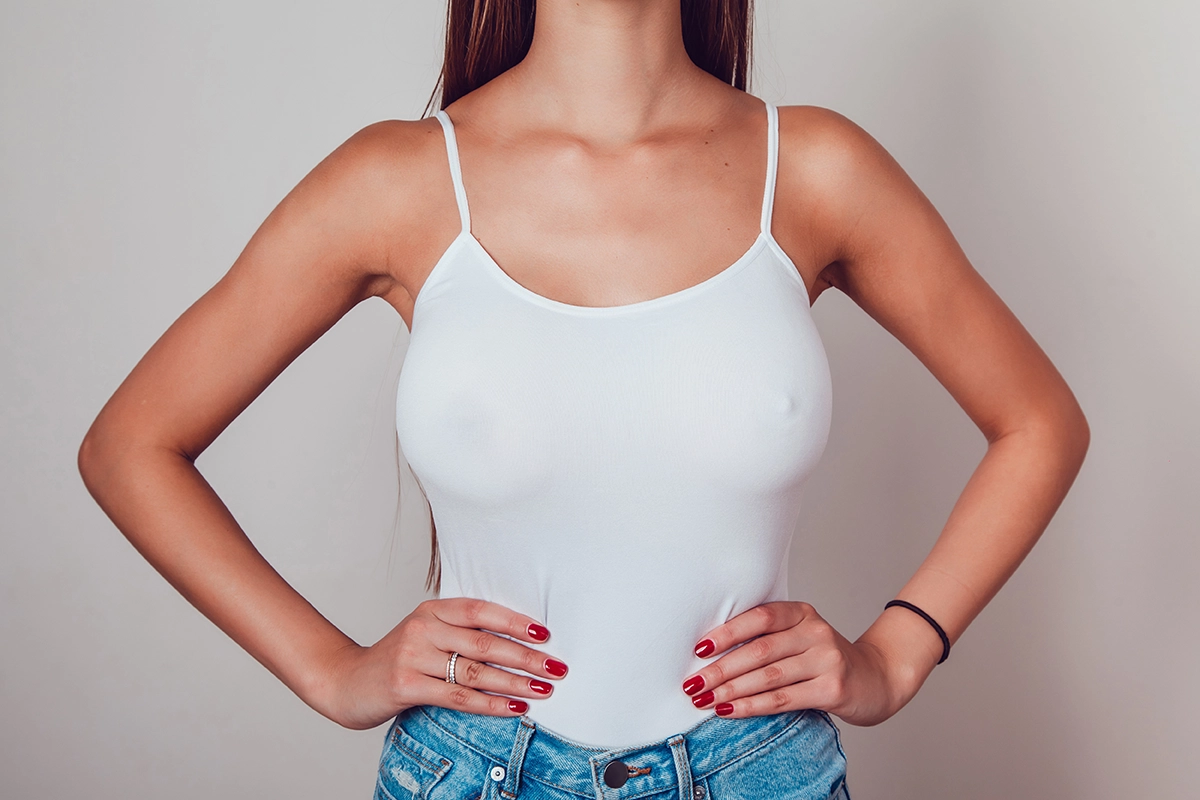 Welcome to Cosmetic Surgical Arts & Rejuvenation of Oklahoma, your premier destination for breast implant surgery in the heart of Oklahoma City. Dr. Cohn, our esteemed board-certified plastic surgeon, is dedicated to helping you achieve the beautiful and naturally enhanced breasts you've always desired. We take immense pride in exclusively offering high-quality breast implants manufactured in the USA by Mentor Worldwide, LLC, ensuring the highest standards of safety and satisfaction for our valued patients.
Our Commitment to Quality and Safety
At Cosmetic Surgical Arts & Rejuvenation, we prioritize your well-being and results above all else. That's why we exclusively use Mentor implants, crafted with bio-compatible materials and approved by the FDA for their safety and effectiveness. Mentor implants are renowned for their exceptional quality and provide a smooth or textured silicone shell. We offer a wide range of implant sizes and shapes, meticulously tailored to suit different body types and achieve your desired volumetric enhancement. Dr. Cohn will work closely with you during your personalized consultation to determine the best implant option for your unique goals, ensuring a beautiful and harmonious outcome. Schedule your consultation today to begin your journey to enhanced beauty and confidence!
Your Personalized Journey to Beautiful Breasts
During your comprehensive consultation, Dr. Cohn will take the time to discuss various aspects of your breast augmentation procedure, including implant placement options, incision locations, and associated risks. We understand that selecting the right breast implants is a pivotal step toward achieving your desired results. Our unwavering commitment to using Mentor implants underscores our dedication to your satisfaction, safety, and overall well-being.
MENTOR® MemoryGel® Breast Implants
MENTOR® MemoryGel® Implants contain the latest generation of silicone. They are pre-filled with Mentor's uniquely formulated silicone gel. This gel is not like a liquid or a semi-liquid but is instead a cohesive gel that holds together safely and uniformly.
FDA approved
Filled with Mentor's proprietary cohesive silicone gel
Natural give that resembles breast tissue
Set fill volume
4 projection options: Classic, Moderate Plus, High Profile, and Ultra High Profile
2 shell surface options: Smooth or Textured (SILTEX® Texture)
MENTOR® Saline Breast Implants
Mentor's round saline implants are available in 3 profiles: moderate, moderate plus, and high profile. Mentor was the first company to offer an approved high-profile saline implant.
FDA approved
Filled with a saltwater solution similar to the fluid found in the human body
Slightly firmer feel than gel-filled implants
Flexible volume can be adjusted during surgery
3 projection options: Moderate, Moderate Plus, and High Profile
2 shell surface options: Smooth or Textured (SILTEX® Texture)
Schedule Your Oklahoma City Breast Implant Consultation Today
Entrust your breast implant surgery to the expertise of Dr. Cohn and our compassionate team at Cosmetic Surgical Arts & Rejuvenation of Oklahoma. Our state-of-the-art facility, advanced techniques, and unwavering commitment to patient safety all combine to deliver exceptional outcomes. We are committed to enhancing your natural beauty and boosting your self-confidence through our breast augmentation procedures with Mentor implants. Schedule your consultation with us today, and let us be your guiding partner on your journey to beautiful, natural-looking breasts.