Laser Treatment Overview
Oklahoma expects only the best when it comes to non-invasive skin rejuvenation and treatments, that is our goal! Our passion is to make you look and feel younger through your experience with me. We are practiced in the latest rejuvenation trends with skin resurfacing, hair reduction, and an array of facial therapies and peels.
With years of experience, we have successfully treated thousands of clients to date utilizing the latest advancements in science and medical-grade treatments. Making an appointment with us is quick and easy. We respect your time and will cater to your needs before, during, and after your treatment.
Laser Hair Removal
Significant reduction of unwanted body and facial hair can be achieved with laser therapy. These lasers target melanin pigment within hair follicles, therefore only pigmented hairs can be treated. Because not all hairs are in the actively growing phase at once, four to six treatments are typically needed. Many people experience long-term hair reduction for several years.
IPL & Skin Rejuvenation/Tightening Laser Therapy
Intense Pulsed Light skin treatments using the photorejuvenation process represent a breakthrough in age-defying skin care. This new technique treats skin damage non-invasively; there is no disruption of the skin's epidermal surface. IPL treatments address the effects of photoaging and sun damage with a low risk of complications and no recovery time. This FDA-cleared, patented technology provides dramatic results for a variety of benign conditions, including age spots, sun-induced freckles, symptoms of rosacea, birthmarks, unsightly veins, acne scarring, and other blemishes.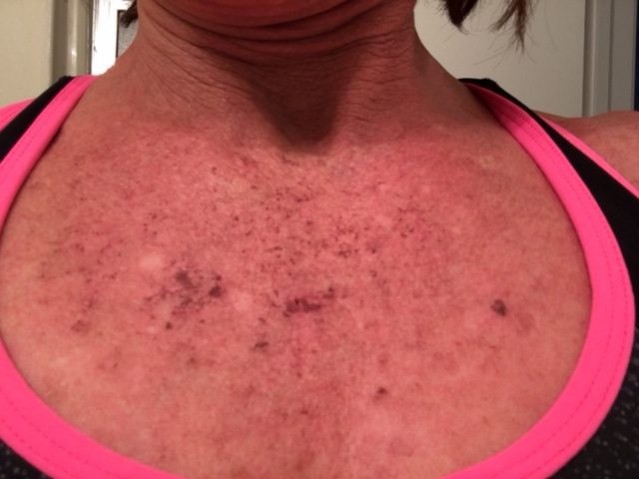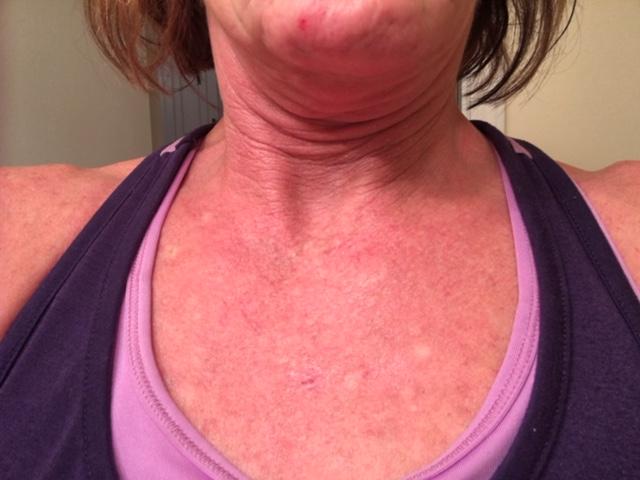 Skin Rejuvenation
Viora's SVC™ is suitable for all skin types and no anesthesia is required.  The SVC technology provides for resurfacing procedures that induce coagulation and necrosis in the deeper epidermal layers and papillary dermis to prompt the body to create new skin cells. Significant results in improved overall appearance and quality of the skin can often be seen after the first treatment.
It's a fact, more and more patients are seeking to rejuvenate their skin by choosing to undergo non-intrusive treatments over surgery. Non-invasive procedures are more affordable, painless, and can have patients in and out of treatment in less than an hour.
Skin Tightening
Viora skin tightening solutions – the most advanced skin tightening procedure to date. Today's patients dealing with sagging skin want fast, consistent results with painless and affordable treatments. They want an alternative to surgery – quick, non-invasive solutions that can be completed over a lunch break.
Viora's skin tightening techniques provide for measurable results, most notably the appearance of firmer and tighter skin. Our treatments are suitable for all body parts and facial areas including jowls, cheeks, and forehead, as well the sensitive areas around the eyes, neck, and décolleté.