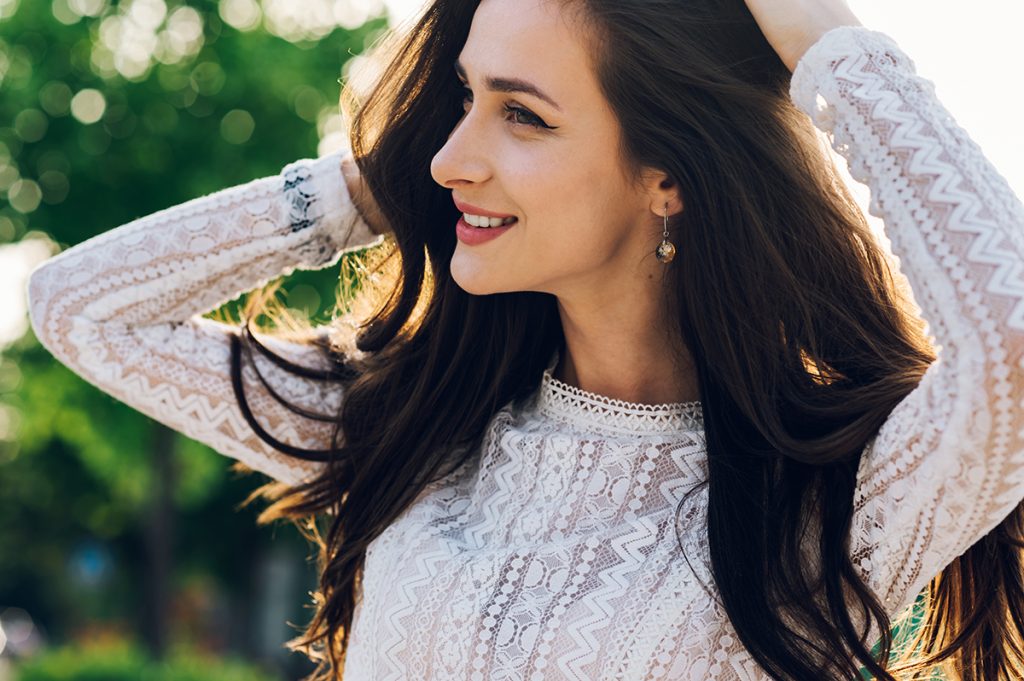 Welcome to Cosmetic Surgical Arts & Rejuvenation, your trusted destination for Sculptra treatments in Oklahoma City by Dr. Cohn. Are you searching for a non-surgical solution to improve fine lines, restore facial volume, and enhance your skin's texture? Look no further than Sculptra Aesthetic, a groundbreaking product that has been transforming faces for over a decade.
What is Sculptra?
Sculptra Aesthetic is a remarkable dermal filler that not only addresses fine lines and facial volume loss but also rejuvenates your skin's texture, akin to the results achieved through fat transfer. Our practice boasts more than a decade of experience with this revolutionary product, along with a unique technique that delivers natural facial enhancement by reinstating the youthful volume you once had. In fact, our expertise extends to training others on the art of Sculptra application.
Dr. Cohn is the #1 injector of Sculptra in the state of Oklahoma. She has achieved both Gold and Platinum status.

Why Choose Dr. Cohn for Sculptra?
Dr. Cohn, our accomplished practitioner, proudly holds the distinction of being the #1 injector of Sculptra in the state of Oklahoma. She has achieved both Gold and Platinum status, reflecting her unwavering commitment to excellence and patient satisfaction.
The Sculptra Experience
Choosing Sculptra means opting for a treatment that yields remarkable results in just about two weeks following your initial injection. Typically, this procedure involves two to three treatment sessions, spaced approximately one month apart. Each session is a brief, virtually painless procedure that leaves you free from bruising and extended downtime. What sets Sculptra apart is its longevity, with results that can last anywhere from two to five years, albeit minor touch-ups may be required for maintenance.
Often referred to as the 'liquid facelift,' Sculptra offers a non-invasive alternative to surgical facelifts. It effectively restores facial volume, tightens skin, and stimulates collagen production, leading to a youthful, rejuvenated appearance. By enhancing areas like the temples and upper face, Sculptra can achieve a remarkable heart-shaped transformation that turns back the clock on your facial aesthetics.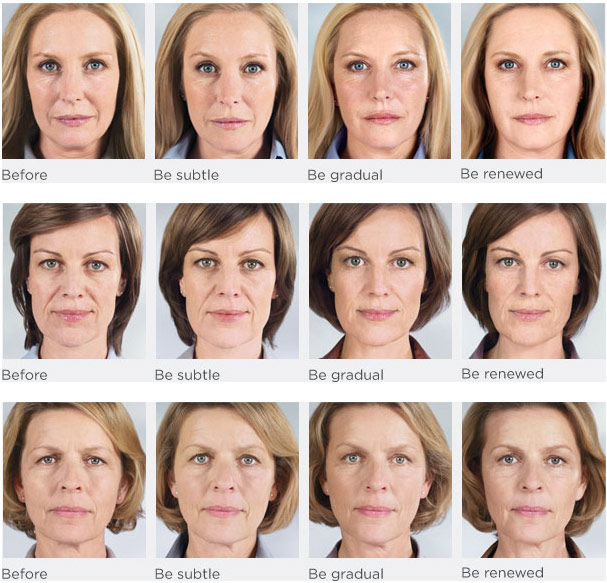 Choose Experience, Choose Beauty
At Cosmetic Surgical Arts & Rejuvenation, our extensive experience with Sculptra ensures you receive treatments that not only enhance your natural beauty but also provide lasting results. Say goodbye to fine lines, volume loss, and uneven skin texture. Embrace the transformative power of Sculptra and schedule your free consultation with us today. Dr. Cohn and our dedicated team are here to help you unlock the radiant, youthful appearance you deserve.
Schedule Your Consultation Today