Regenica
The Regenica® skin care system is made with the power and promise of regenerative science. Clinical studies show that when used consistently, Regenica® improves the appearance of fine lines and wrinkles, reduces the appearance of pores, and helps even out skin tone appearance to reveal a more radiant complexion.
Regenica® is composed of six unique products, each of which has the ability to improve the skin's appearance and reduce signs of aging. When used together, the Regenica line forms a complete skin care system.
Products:
Rejuvenating Dual Serum
Recovery Gel
Revitalizing Eye Crème
Repair Complex
Replenishing Crème
Renew SPF 15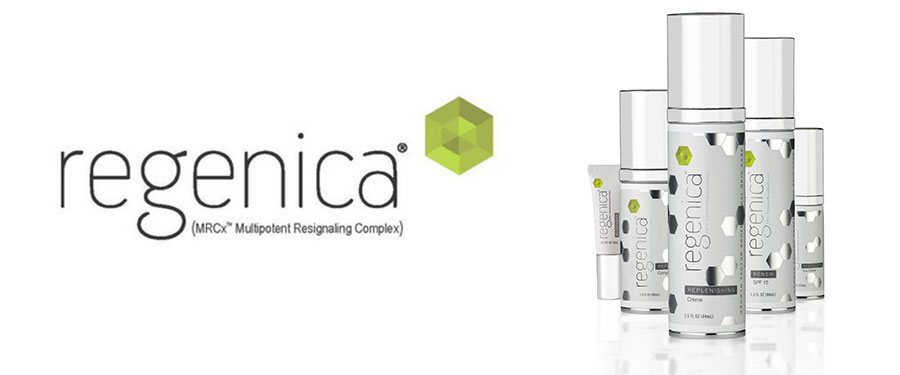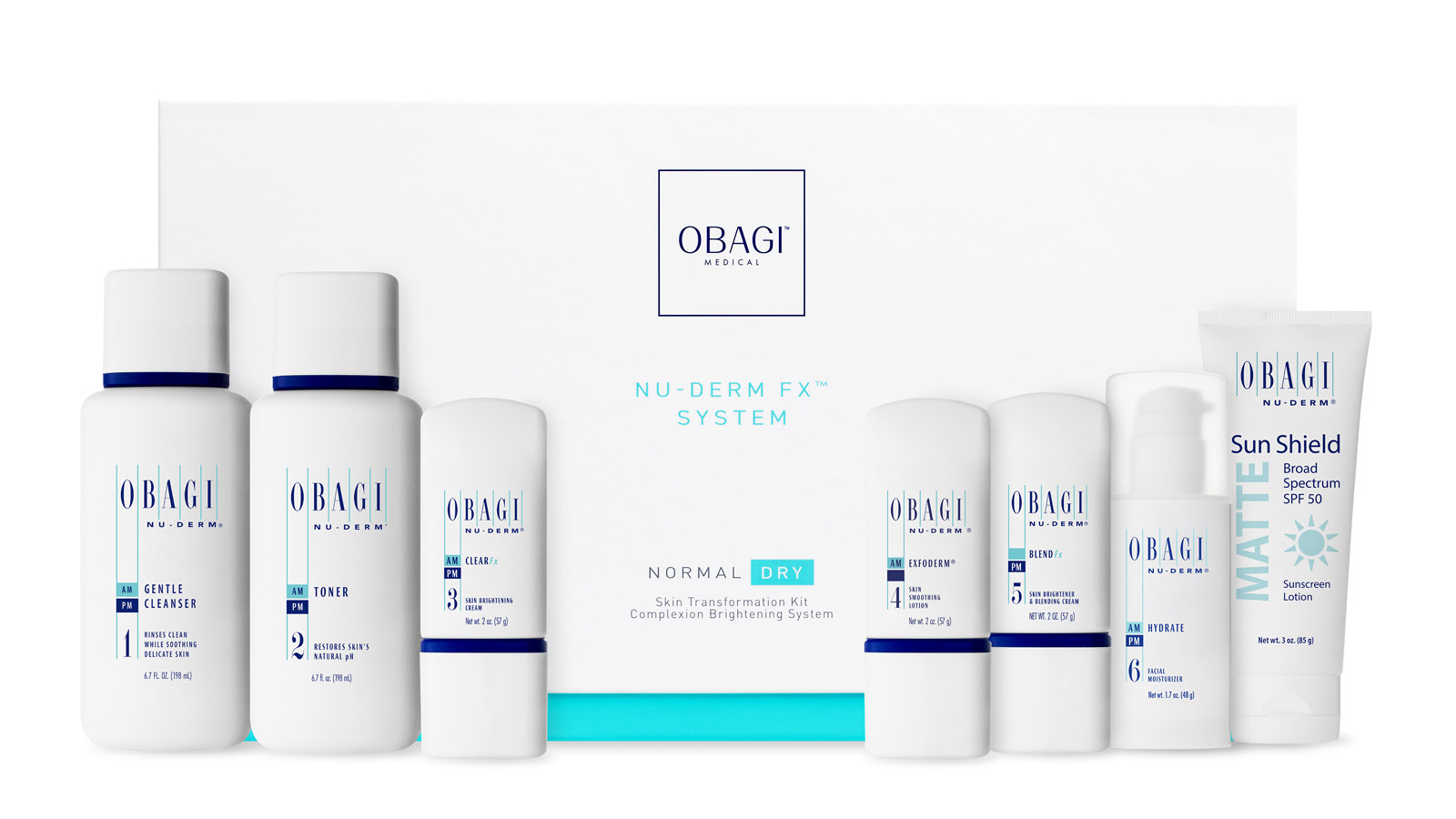 Obagi Nu-Derm System
With the Obagi Nu-Derm System, you're on your way to younger, healthier-looking skin.  The Nu-Derm System combined with tretinoin is clinically proven to help address the signs of aging in all skin types.  Each component of the system is uniquely formulated to work synergistically, so every step complements and enhances the next to give you beautiful, younger-looking skin.
With daily use of Nu-Derm System you should expect to see:
More resilient-looking skin
Reduction in the appearance of fine lines and wrinkles
Refreshed look with more even skin tone and texture
Reduced hyperpigmentation (discoloration)
Baby Foot
Baby Foot is an innovative foot care product that will make your feet as smooth and soft as a baby's foot. The unique formula of 17 types of natural extracts allows your feet to exfoliate naturally leaving them highly moisturized.
This effective and gentle process removes the unwanted dead skin cells that have built up layer after layer. In addition, Baby Foot can improve other foot issues like Foot Odor, Athlete's Foot, and Blood Circulation. So say goodbye to rough, dry, cracked soles, by using a product that really works!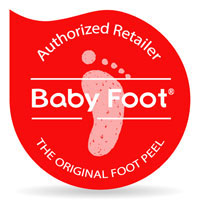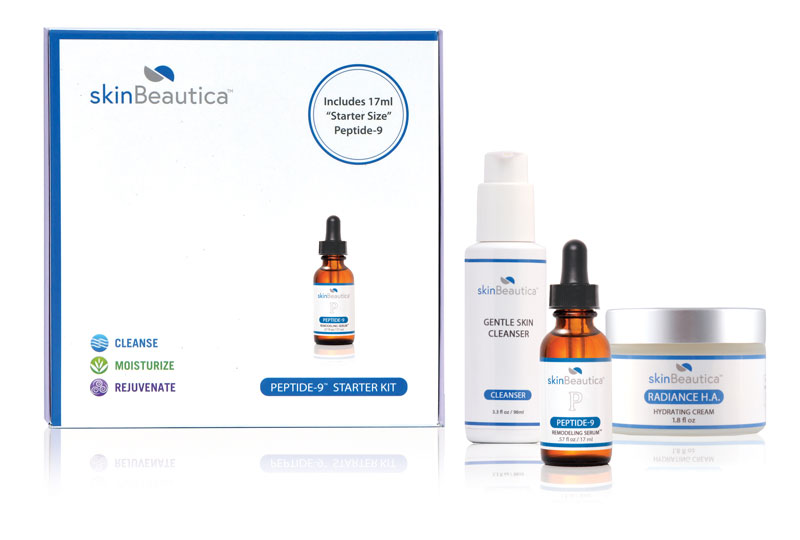 skinBeautica
skinBeautica offers a product line of treatment enhancement products for medical skin care offices. These products are designed to aid in the healing process of laser treatments, chemical peels, and microdermabrasion.
As we continue to age, our healing process slows down. skinBeautica's philosophy is to produce effective anti-aging products for consumers to heal faster with better results.
Some of their products include:
EGF Recovery Serum
Retinal 2.5 Renewal Cream
Gentle Skin Cleanser
Herbal Extract Toner