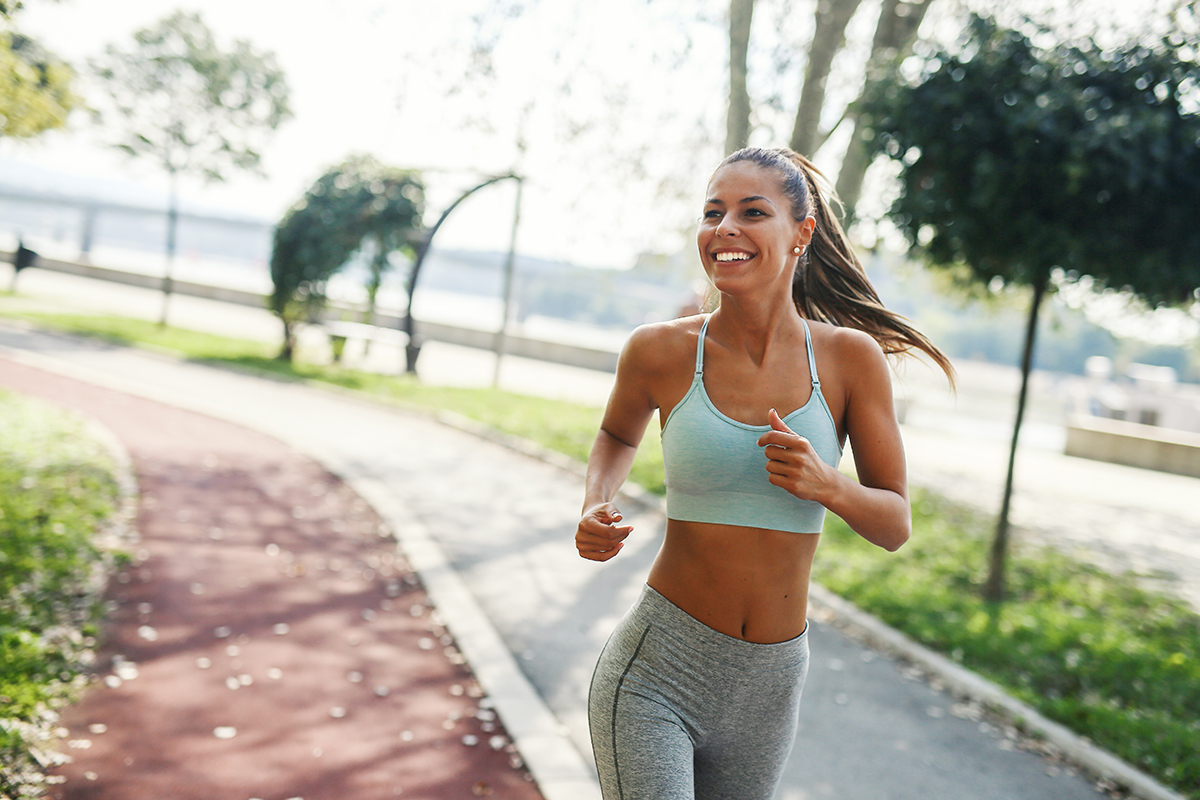 Welcome to Cosmetic Surgical Arts & Rejuvenation, where we specialize in helping patients achieve their desired body proportions through our expert reduction procedures. Whether you're seeking breast reduction, body contouring, liposuction, or tummy tucks, our skilled surgeons are here to provide personalized solutions tailored to your unique goals. With our advanced techniques and commitment to patient satisfaction, we'll help you attain the balanced and harmonious figure you've always desired.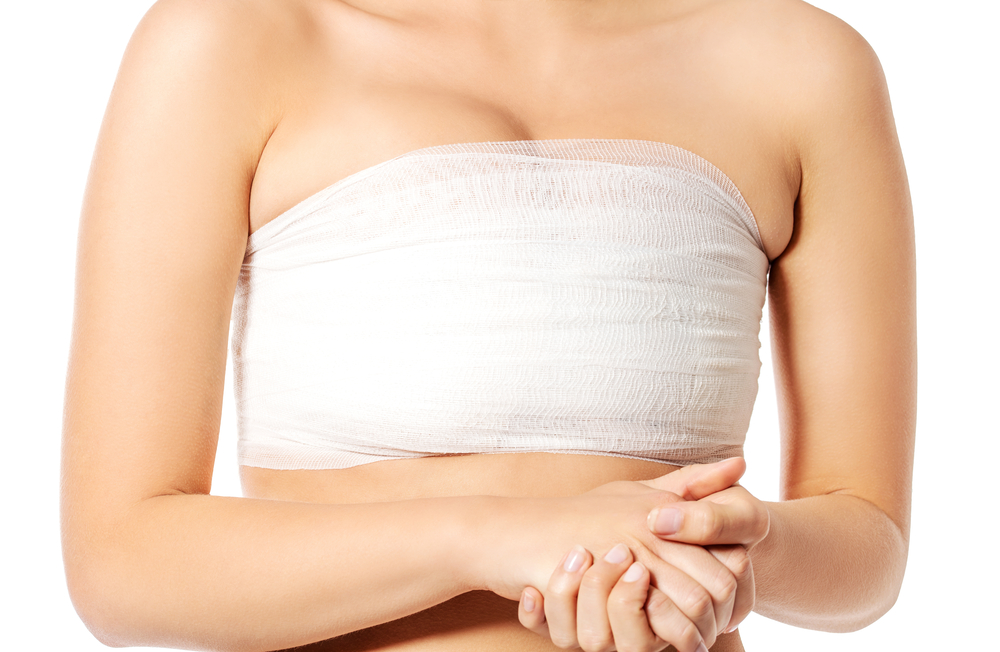 Breast Reduction
The removal of excess skin, fat and glandular tissue can alleviate the discomfort associated with large breasts.
Learn More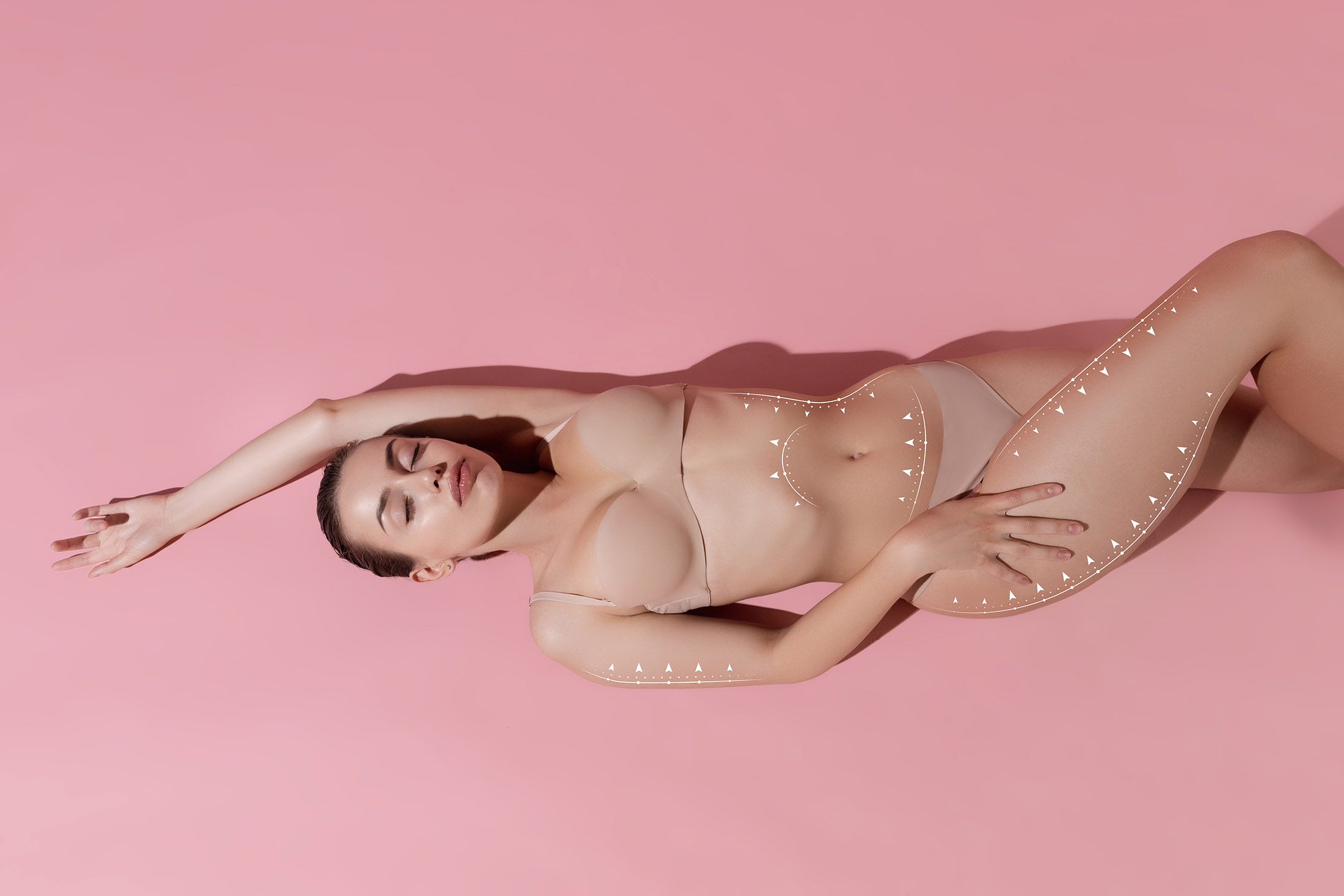 Body Contouring
Body contouring surgery lets you change the shape, lines, and appearance of different areas of your body.
Learn More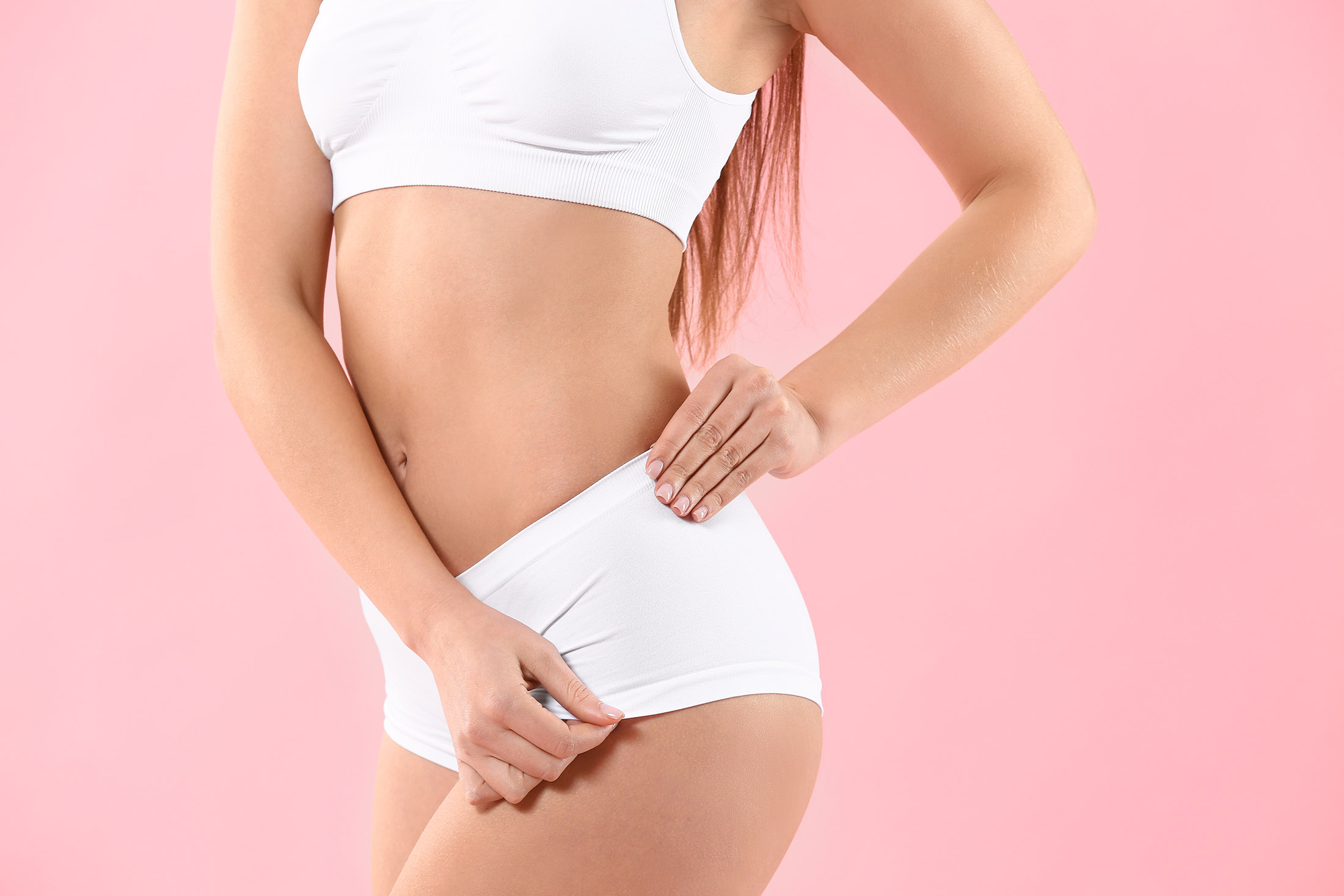 Liposuction
Dr. Cohn uses a Micro Aire liposuction system that uses a vibrating instrument to help sculpt and contour the body.
Learn More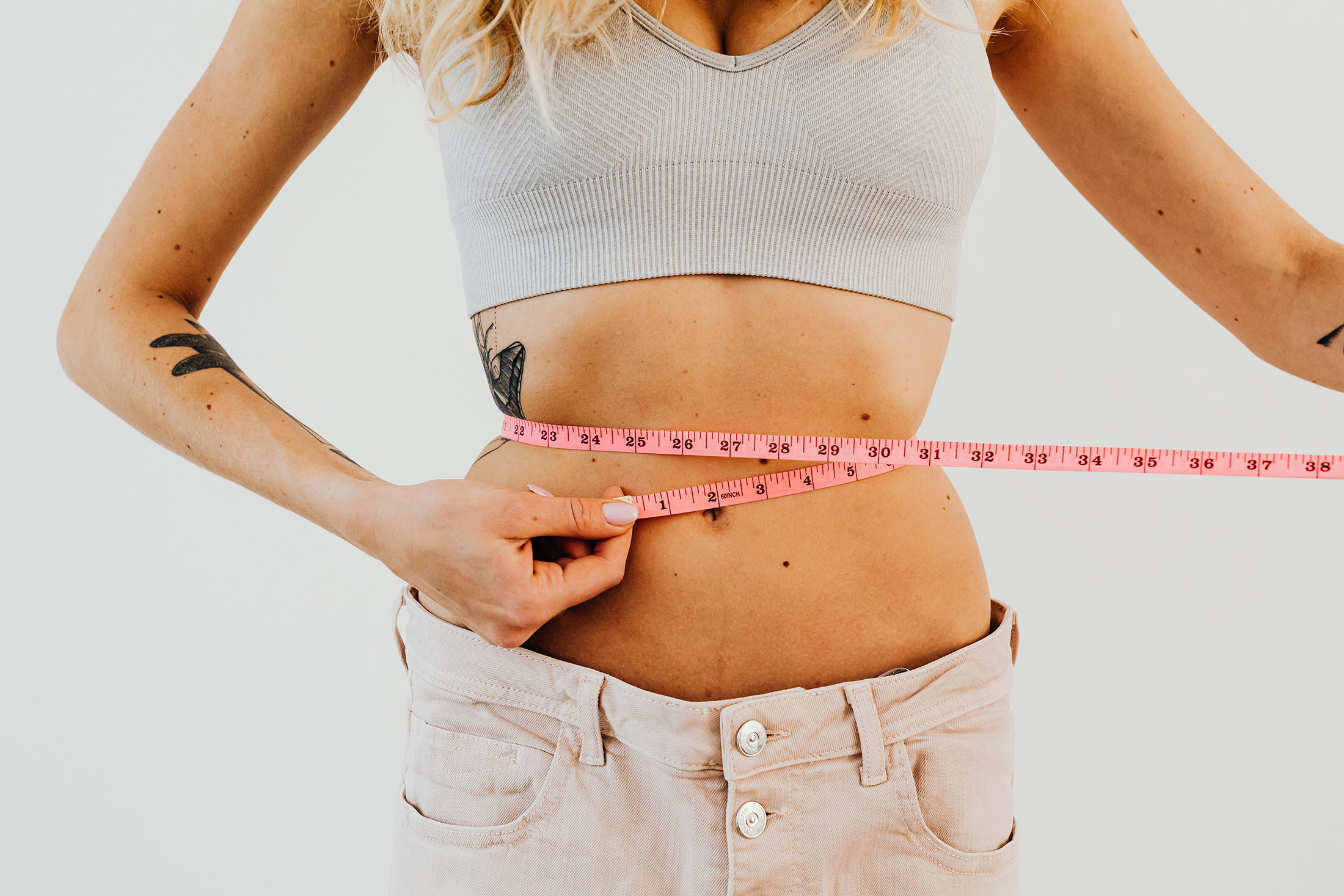 Tummy Tucks (Abdominoplasty)
Through body contouring procedures like a tummy tuck, Oklahoma City Surgeon Dr. Michell Cohn can help you achieve results impossible through diet and exercise alone.
Learn More