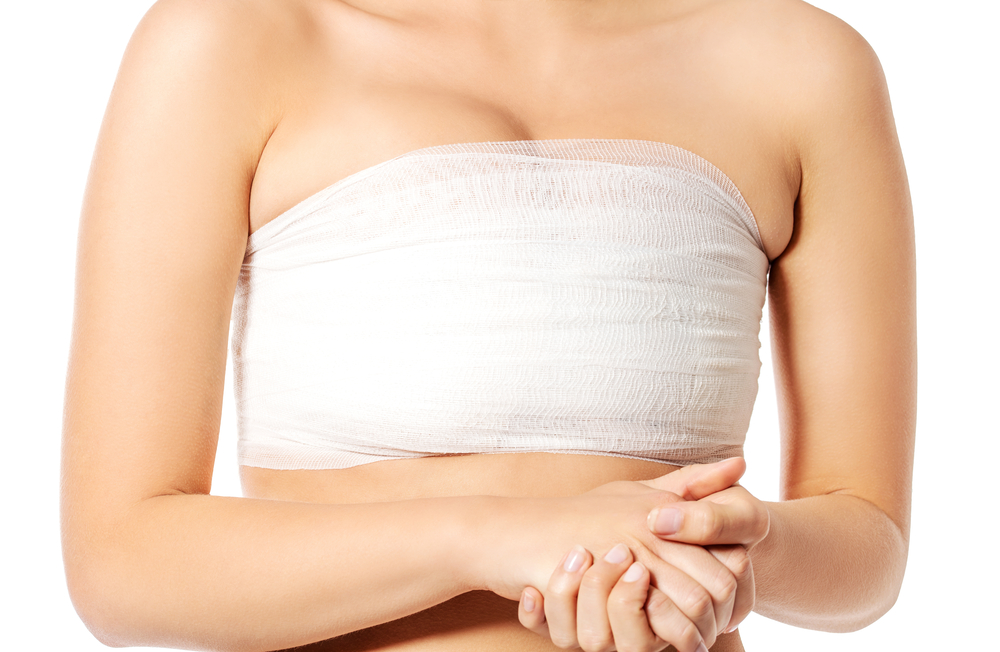 Breast Reduction
The removal of excess skin, fat and glandular tissue can alleviate the discomfort associated with large breasts.
Learn More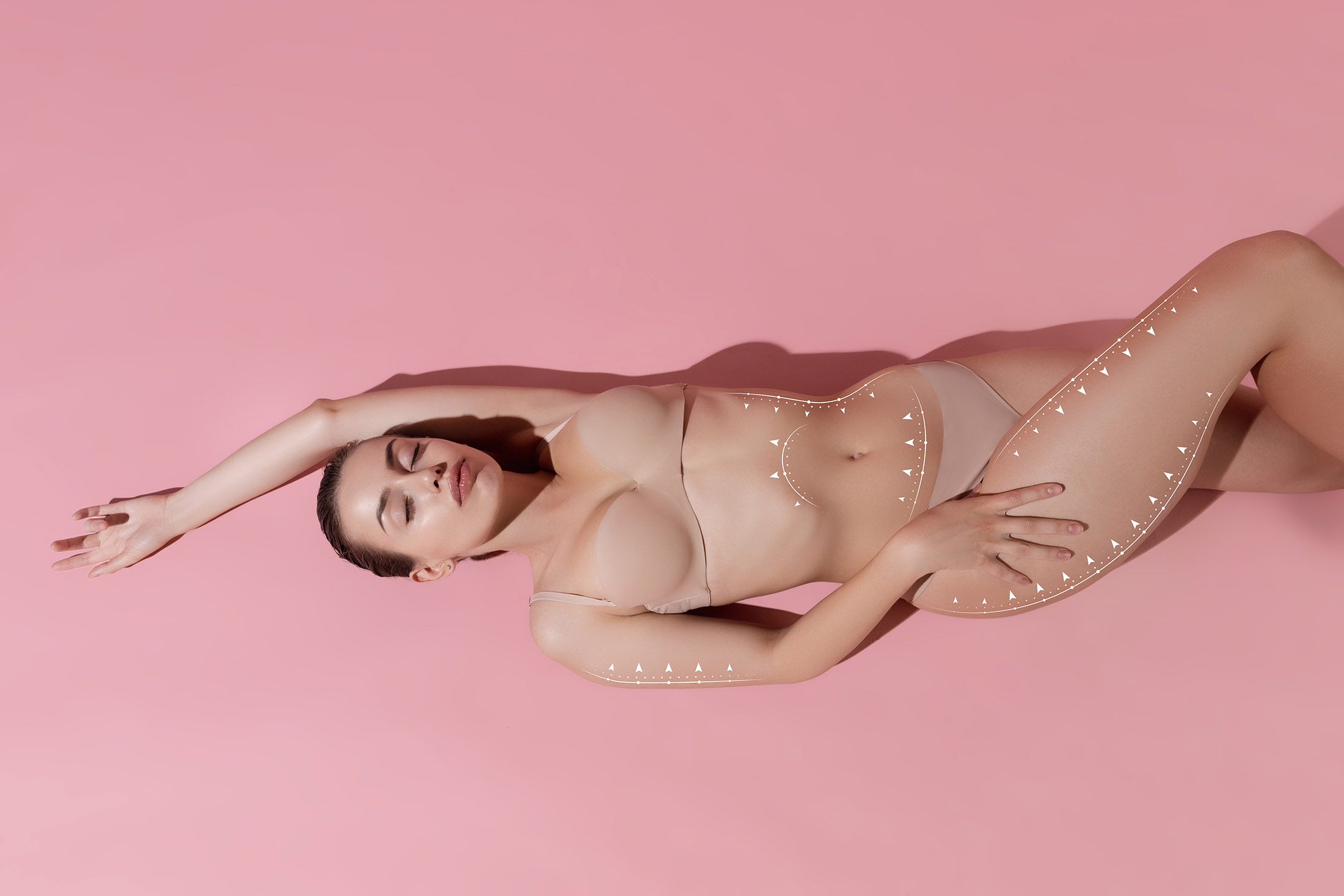 Body Contouring
Body contouring surgery lets you change the shape, lines, and appearance of different areas of your body.
Learn More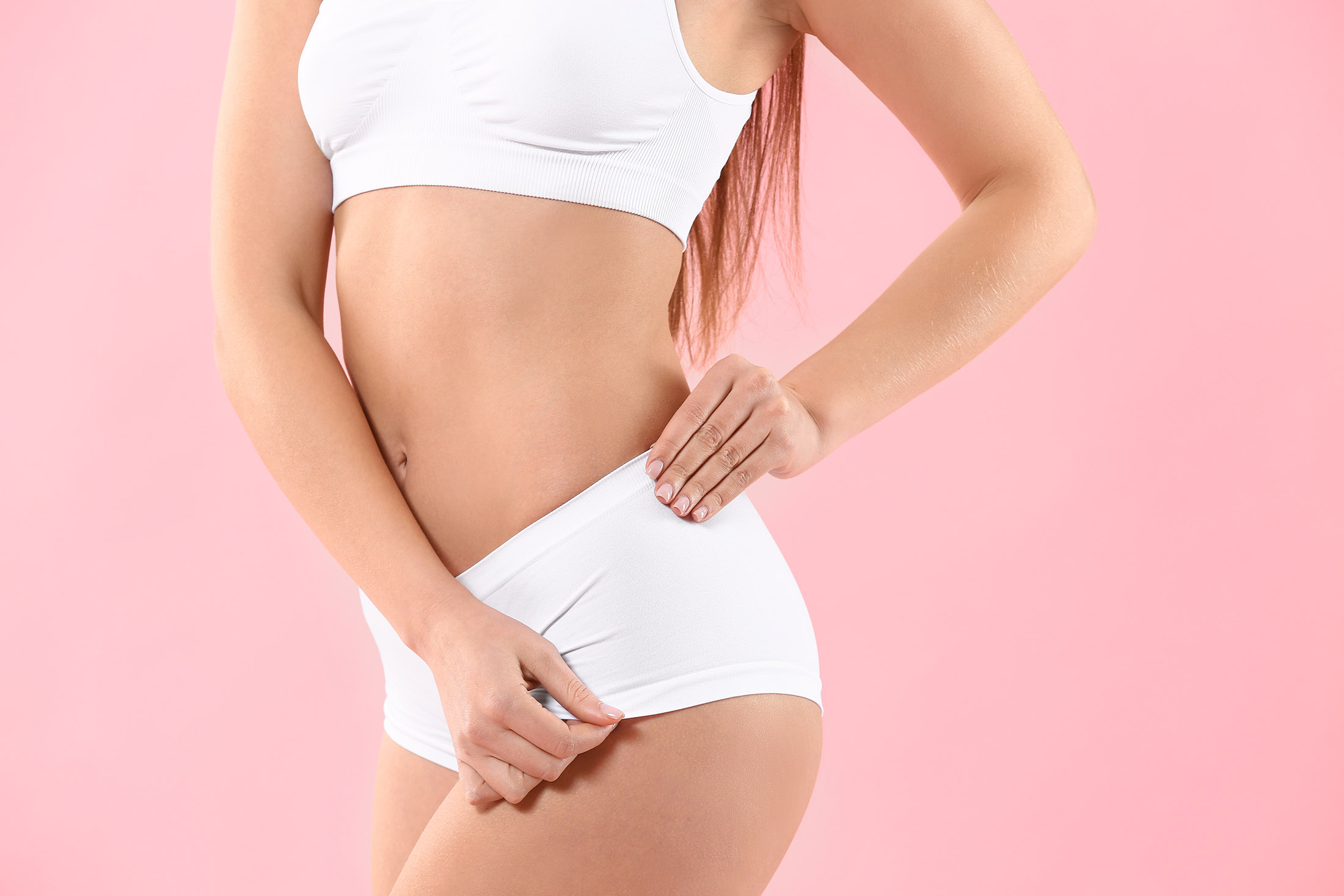 Liposuction
Dr. Cohn uses a Micro Aire liposuction system that uses a vibrating instrument to help sculpt and contour the body.
Learn More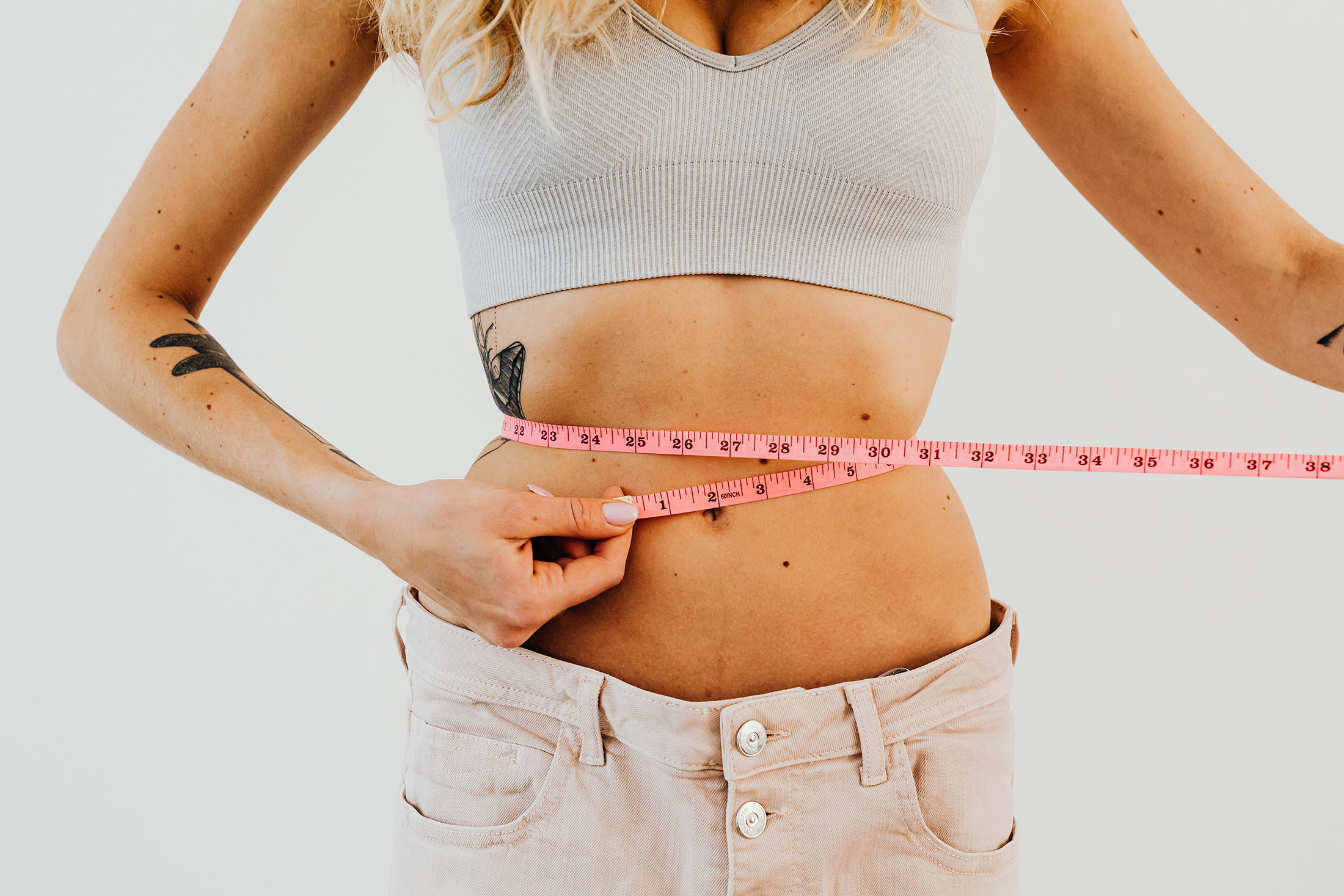 Tummy Tucks (Abdominoplasty)
Through body contouring procedures like a tummy tuck, Oklahoma City Surgeon Dr. Michell Cohn can help you achieve results impossible through diet and exercise alone.
Learn More