"Youth is a gift of nature, but age is a work of art."

Stanislaw Jerzy Lec
Everyone enjoys feeling good about the way they look, yet often people view making changes to one's appearance as a sign of low self-esteem. Instead, they spend their money on expensive make-up, jewelry, clothes, hair extensions and color, etc.; all of which make subtle or expressive statements about someone and/or their personalities. Making subtle appearance changes with Botox or other fillers is really no different than any of the other methods, and using them to enhance one's appearance is empowering, boosting self-esteem and confidence. Unfortunately, many people somehow feel guilty in doing so.
Our goal is to help you enhance your appearance but not just change it so that you look like someone else. There are many easy and safe procedures that take minimal time to perform and normally allow you to get back to your daily routine. Choosing the right procedure or filler depends on what you and on the goals or outcome you wish to achieve. In a consultation, we will discuss the options and educate you on which options you may want to consider and often we can perform them at the same time if you wish.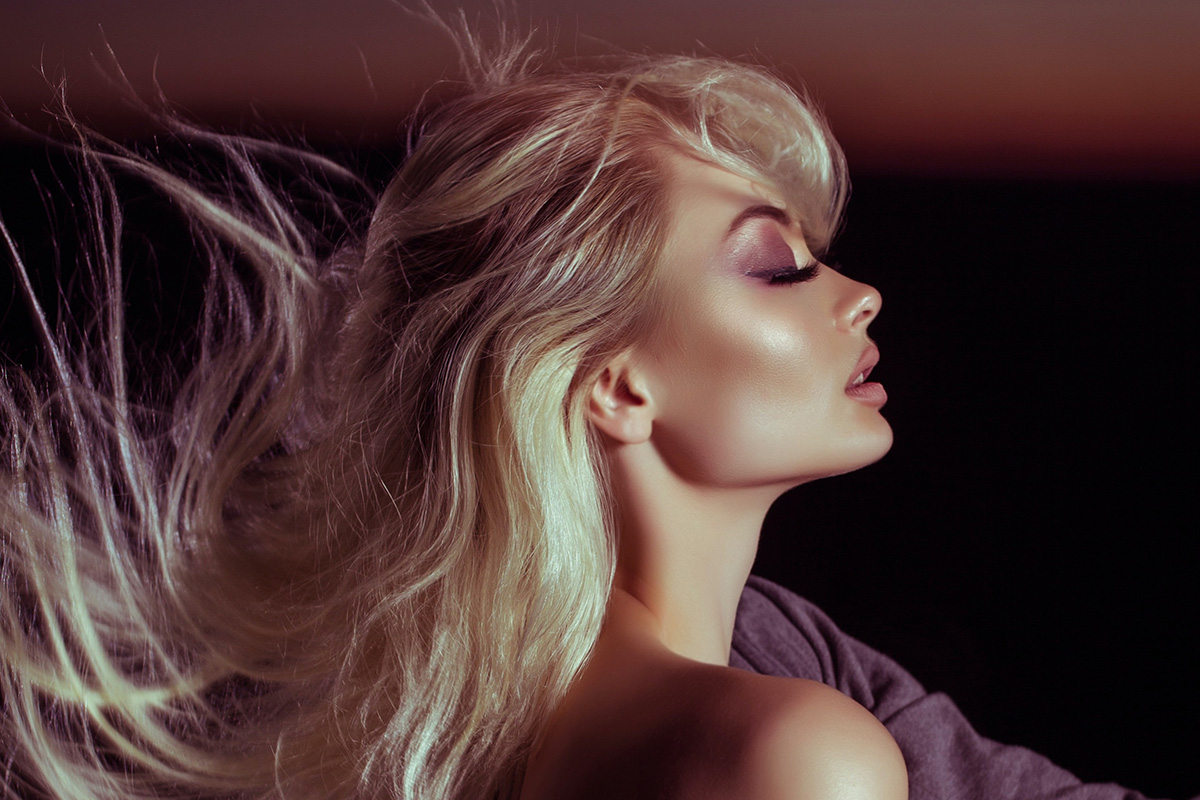 Silicone Lip Filler
There are several options for lip fillers; Juvaderm, fat transfer and Silicone. The procedure I perform most often is Silicone, which provides lasting results for minimal cost. I use a micro-droplet injection technique to avoid problems with lumps or bumps, or with the Silicone migrating to the corners of the mouth. I use the same, small amount of Silicone each time to produce a very subtle outcome. Usually, one to two treatments improve the fine lines of the lips and will make the lip volume you have look better, not bigger. You may repeat the procedure every four weeks until you achieve the volume you desire, but we limit the total number of treatments to two to avoid and over use of the product.
Sclerotherapy (Spider Veins)
Sclerotherapy has been used in in the treatment of spider veins since the 1930's. Treatments are performed by injecting a solution directly into the veins, with sessions lasting approximately 30 minutes. During your consultation, Dr. Cohn will help you determine how many treatments you will need. Contact us for an appointment or if you have further questions regarding Sclerotherapy.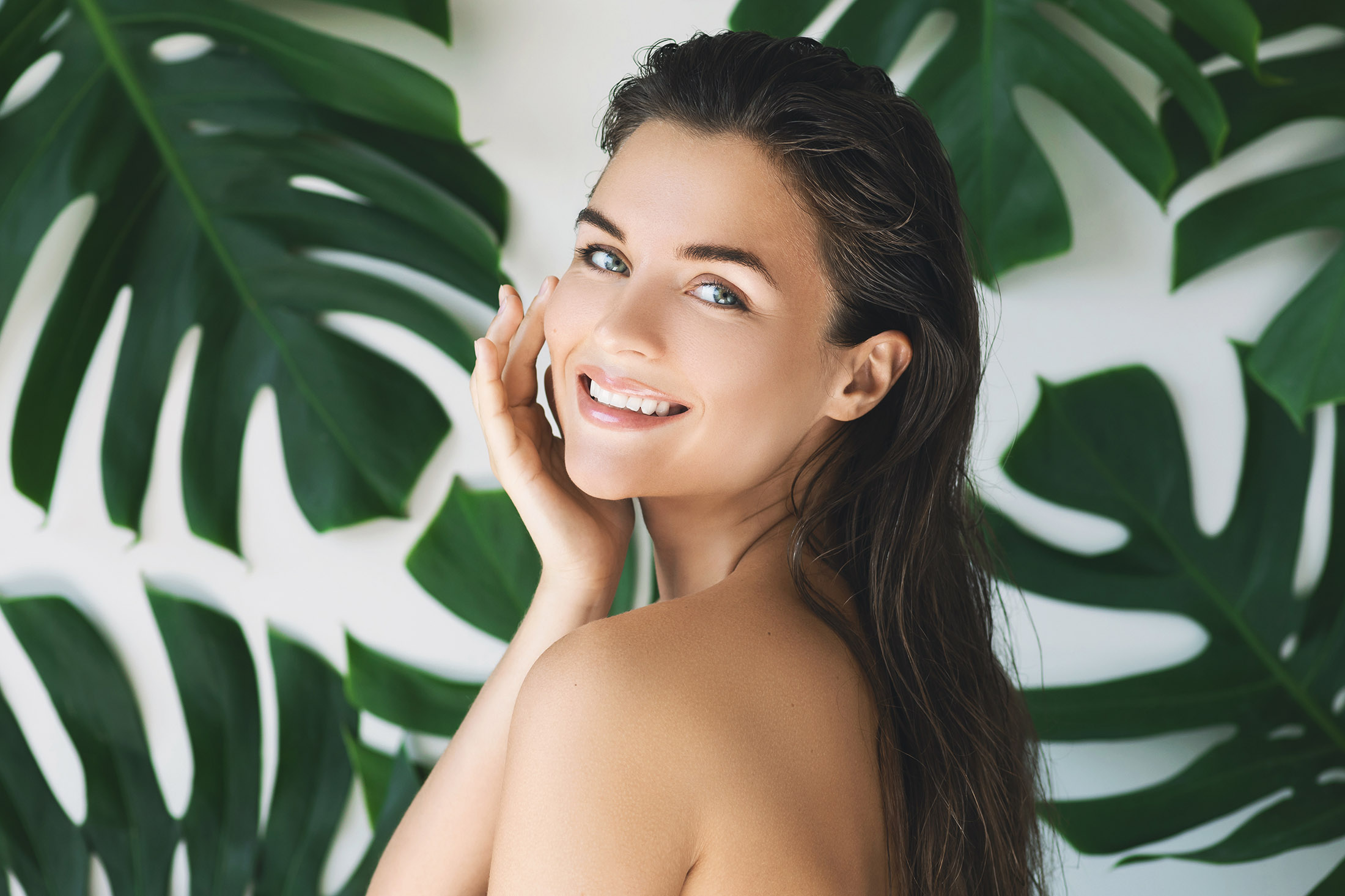 Fat Transfer for the Face
Fat Transfers can improve Sunken Cheeks, frown and worry lines, bags and/or dark circles under the eyes, fine to deep lines and wrinkles, and crow's feet. It can elevate that overall "tired look", that some of us can get over time.
Frequently Asked Questions
Will I have to be under anesthesia to have this procedure?
No, the procedure is done in our office, with little to no downtime. A mild relaxant can be administered to help you relax.  The area where fat is to be removed via liposuction will be injected with lidocaine.
What happens during the procedure?
Fat is removed from a fat-rich area of the body, such as the abdomen, thighs, or flanks. This fat is then cleaned and drained, then injected using a small needle into the area of the face you are wanting to see results.
What is the recovery like?
There will be some swelling at first, but this normally subsides within a week.  The area where fat has been removed will leak or drain for a day, so you will want to keep that area covered until the draining stops. You may experience some mild bruising to the injection site.  Most people are able to go back to work the same day.
How much does this procedure cost?
Pricing begins at $2,000.00 per treatment.
Book Your Consultation Today!
Experience the benefits of non-surgical treatments for a refreshed appearance. Book your consultation today to discover the best non-invasive options tailored to your needs and achieve your aesthetic goals.