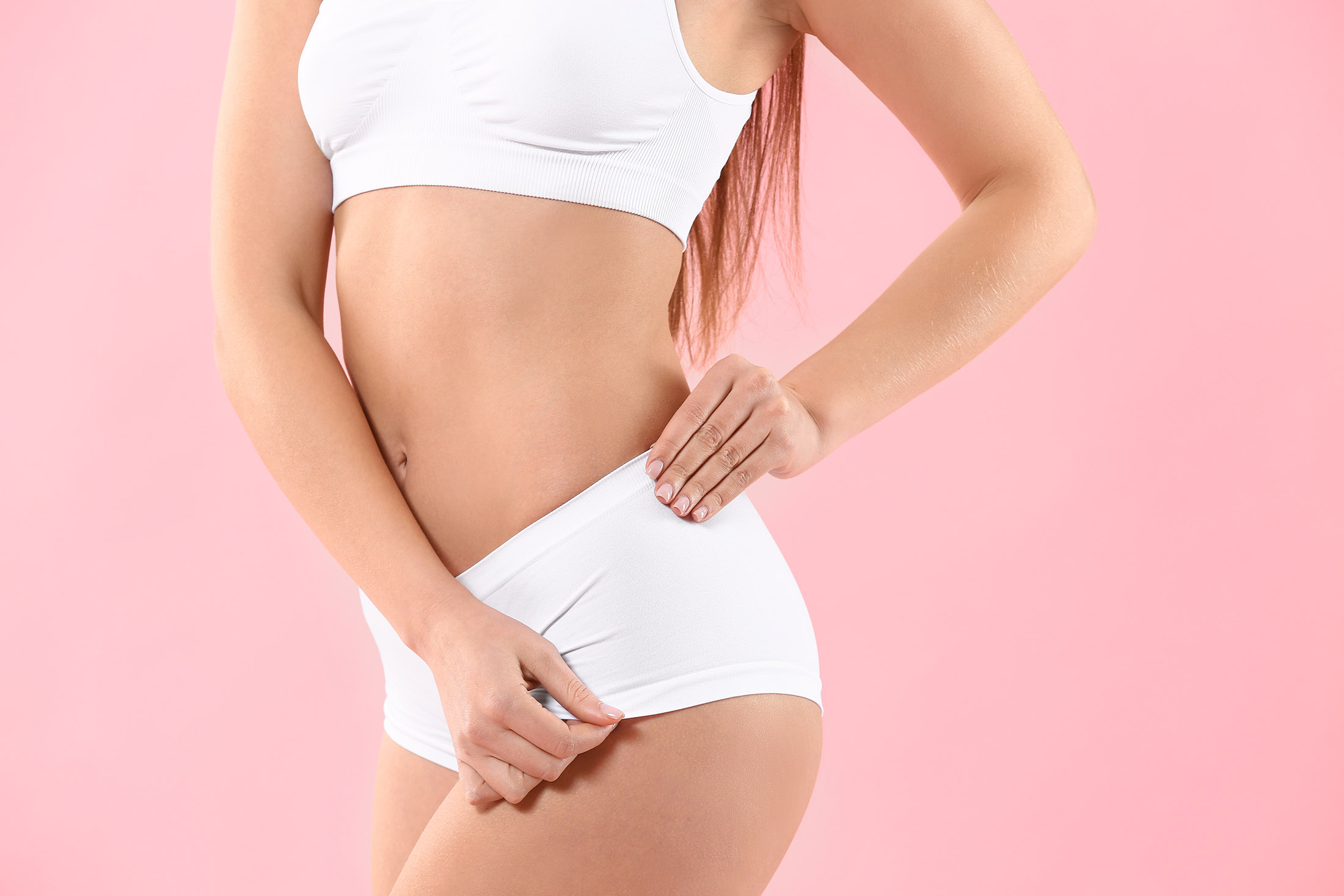 "I wish I still looked like that after having my kids."
Are you hearing this, or are you saying this to someone else?
Of course, you're happy that you have your kids, but that doesn't mean you're happy looking like you've had kids. Getting back to your ideal body shape and size is a challenge after having children. Even with diet and/or a regular exercise regimen, this can be an unbearable struggle that feels as though nothing is working.
Being a woman and mother herself, female surgeon Dr. Cohn knows and understands the struggles of getting back your body after having children.
Mommy Make Over Frequently Asked Questions
At Cosmetic Surgical Arts of Oklahoma City, we want to share as much knowledge as we can, so that we can empower you to make the best decision about our Mommy Makeover procedure. If you have any additional questions, please use our contact form.
What Are my Options for a Mommy Makeover?
The Mommy Makeover experience involves staged multiple body contouring procedures that help reverse the dramatic body changes from pregnancy, helping you get your hard-earned body back and regain confidence in your appearance.
This experience commonly involves a combination of cosmetic surgery procedures including one of more of the following:
Dr. Cohn will help you determine the type of procedures that will best achieve a naturally slimmer, fitter and younger appearance for your body.
Ultimately, a Mommy Makeover is designed to help a woman return to the body shape she once embraced or always wanted prior to having children.  Many of our Mommy Makeover patients report that their bodies look even better than they did prior to pregnancy! Contact us today for a consultation.
How Can I Get Started?
Getting a mommy makeover can be an exciting process leading to some dramatic improvements in your appearance and self-confidence. It is important that you choose the right surgeon and practice to perform your procedures. We invite you to learn about the full scope of cosmetic surgery procedures available with Dr. Cohn:
Read patient testimonials from Dr. Cohn's breast and body contouring patients
Gather financing information to plan your mommy makeover
Dr. Cohn's beautiful, natural-looking patient results continue to support her reputation as an established cosmetic surgeon. Coming in for your consultation and discussing your goals and concerns with Dr. Cohn will really help you understand what unique circumstances your body presents and what will help achieve your best result.
Schedule Your Mommy Makeover Consultation
You can get your body back after having kids. We invite you to come in for a free consultation to discuss your goals with Dr. Cohn and learn more about your options for a mommy makeover. Call or contact us at our beautiful Oklahoma City office today to schedule your appointment.
Schedule Your Appointment Today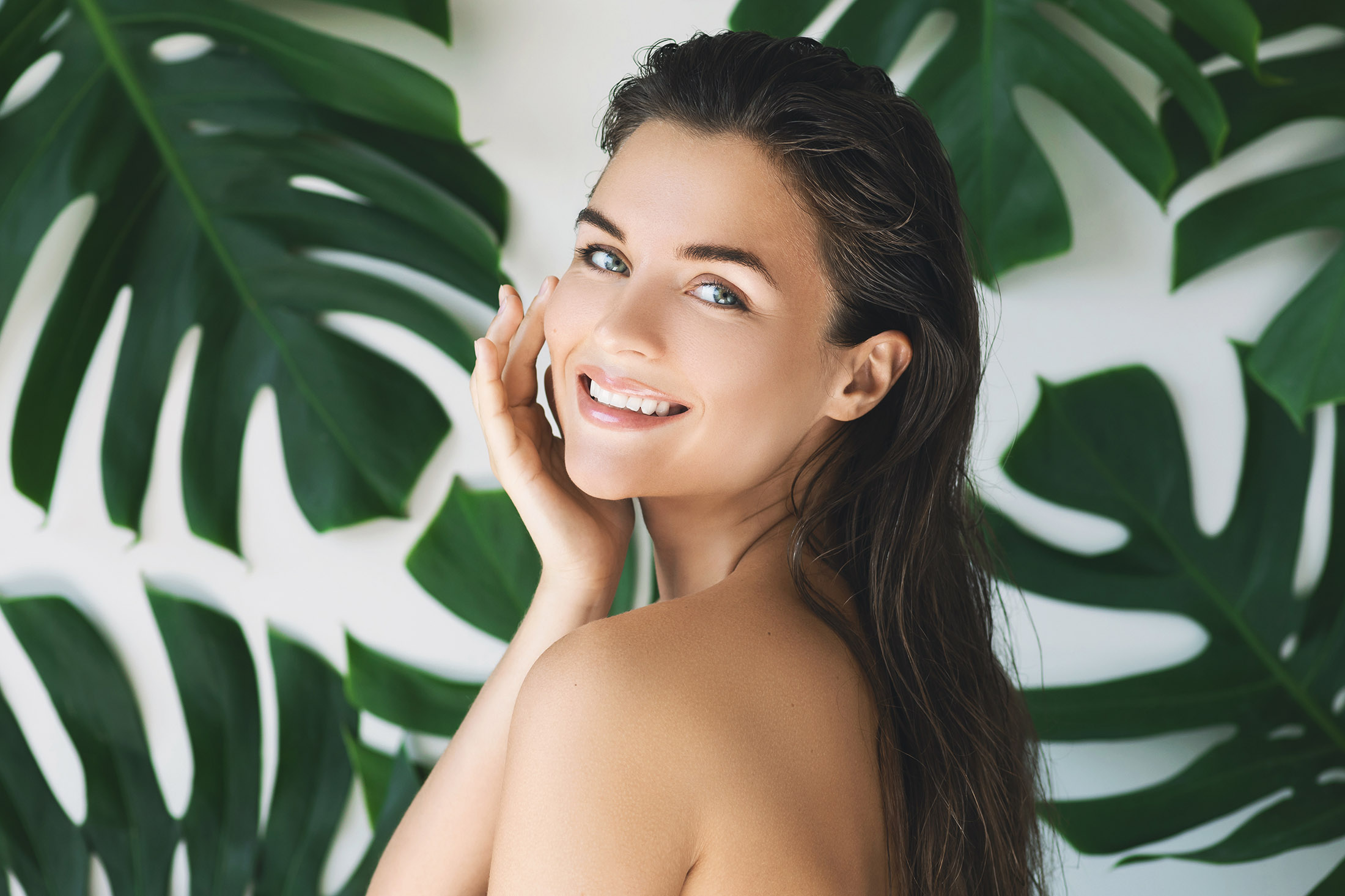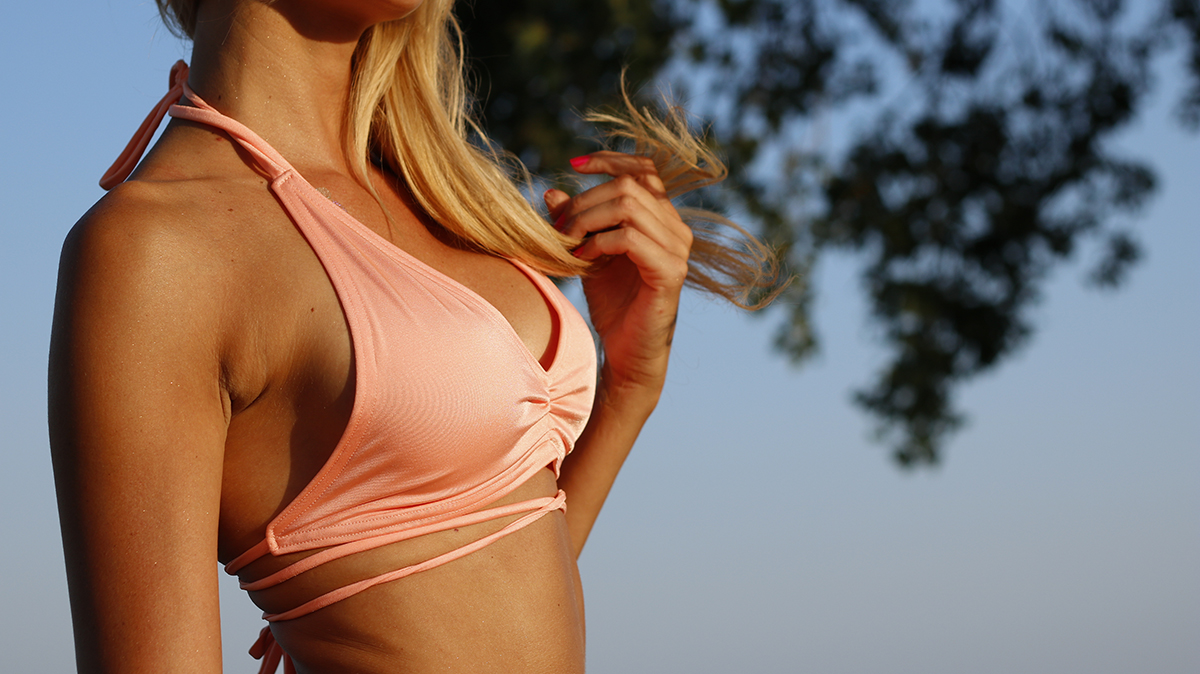 Schedule Your Free Consultation
Take the first step towards restoring your confidence and reclaiming your pre-pregnancy body with a Mommy Makeover. Dr. Cohn at Cosmetic Surgical Arts & Rejuvenation is here to help you achieve your aesthetic goals. Schedule your consultation today and let Dr. Cohn guide you on your transformative journey.