Enhance Your Beauty with Cosmetic Surgical Arts & Rejuvenation in Oklahoma City. Specializing in Breast Surgery, Body Contouring, Facial Procedures, and Non-Surgical Enhancements.
Enhancing Your Natural Beauty
Female Surgeon Dr. Cohn knows that appearance brings us a sense of inner beauty and self-esteem. She relies on her insight, understanding of the female body, and the science of beauty to perform safe, effective surgery. She applies the same artistry and technical skills to achieve natural results with non-surgical procedures using Botox and other dermal fillers such as Juvederm, Radiesse, and Sculptra.
Learn More About Dr. Cohn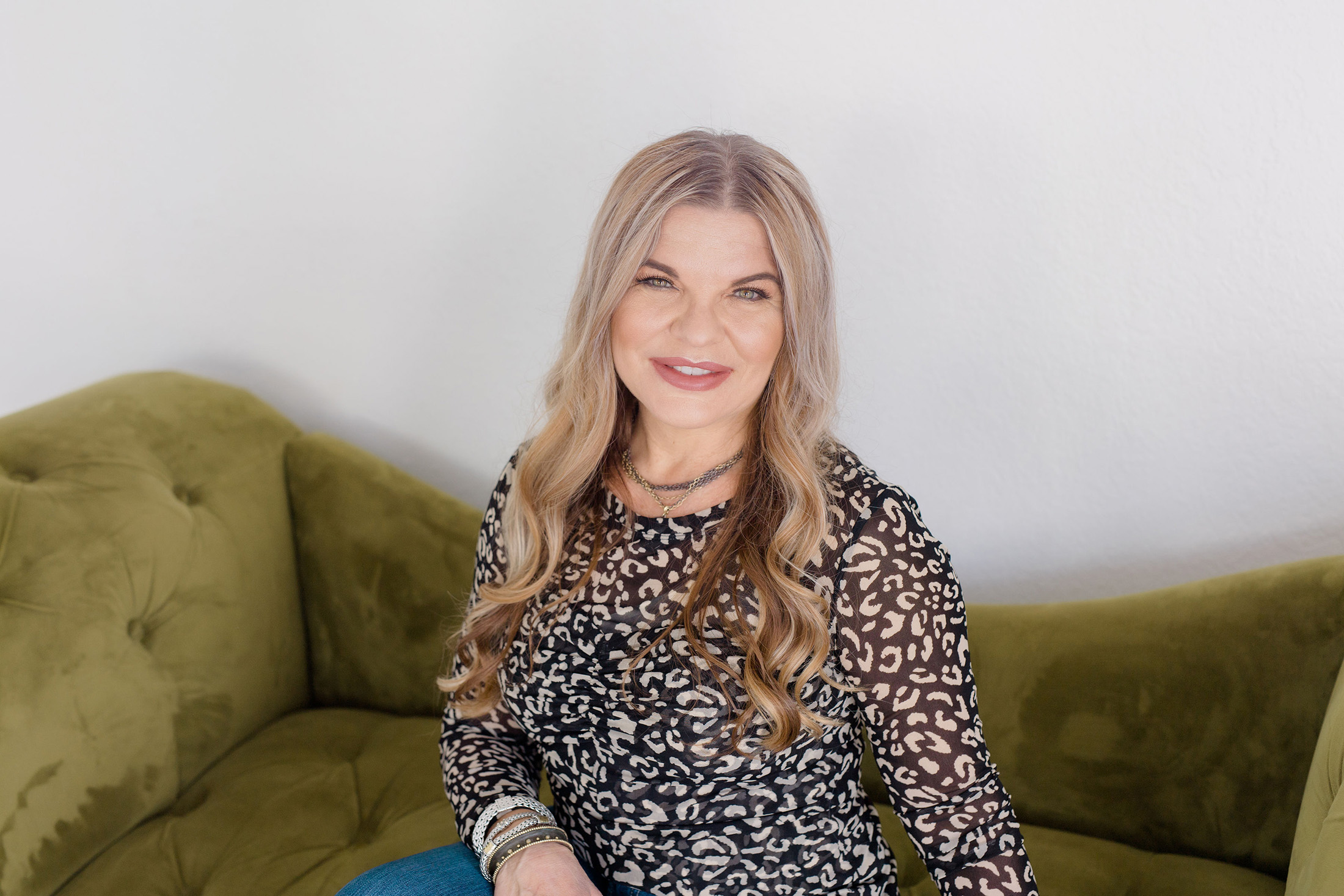 Michell Cohn, D.O.
Surgeon

I'm thrilled with the results of my breast augmentation at Cosmetic Surgical Arts! Dr. Cohn's expertise and care exceeded my expectations. Now I have the confidence I've always dreamed of. Highly recommend their top-notch services!

PDO Threads at Cosmetic Surgical Arts transformed my appearance! The non-surgical facelift provided noticeable lift and rejuvenation. Dr. Cohn's skill and attention to detail were remarkable. I'm so grateful for this life-changing procedure!

The fillers I received at Cosmetic Surgical Arts were truly transformative. Dr. Cohn's precise injections erased my wrinkles and restored volume. I look years younger and feel incredible. Thank you for the outstanding results!

After my mommy makeover at Cosmetic Surgical Arts, I feel like a brand new woman! Dr. Cohn's expertise and compassionate approach made the process smooth and comfortable. I regained my pre-pregnancy body and confidence. Forever grateful!

I couldn't be happier with my Dysport treatment at Cosmetic Surgical Arts. Dr. Cohn's skillful injections smoothed away my frown lines and gave me a refreshed look. The procedure was quick, virtually painless, and the results are fantastic!

Cosmetic Surgical Arts exceeded my expectations! The personalized care and attention I received during my procedure were outstanding. Dr. Cohn's expertise and the friendly staff made me feel comfortable throughout my entire journey. Highly recommend their services!