Cosmetic Surgical Arts & Rejuvenation of Oklahoma City
focuses on
cosmetic surgery

of the breast, body contouring, face, and natural, non-surgical procedures.
Enhancing Your Natural Beauty
Female Surgeon Dr. Cohn knows that appearance brings us a sense of inner beauty and self-esteem. She relies on her insight, understanding of the female body, and the science of beauty to perform safe, effective surgery. She applies the same artistry and technical skills to achieve natural results with non-surgical procedures using Botox and other fillers such as Juvederm, Radiesse, and Sculptra.
Learn More About Dr. Cohn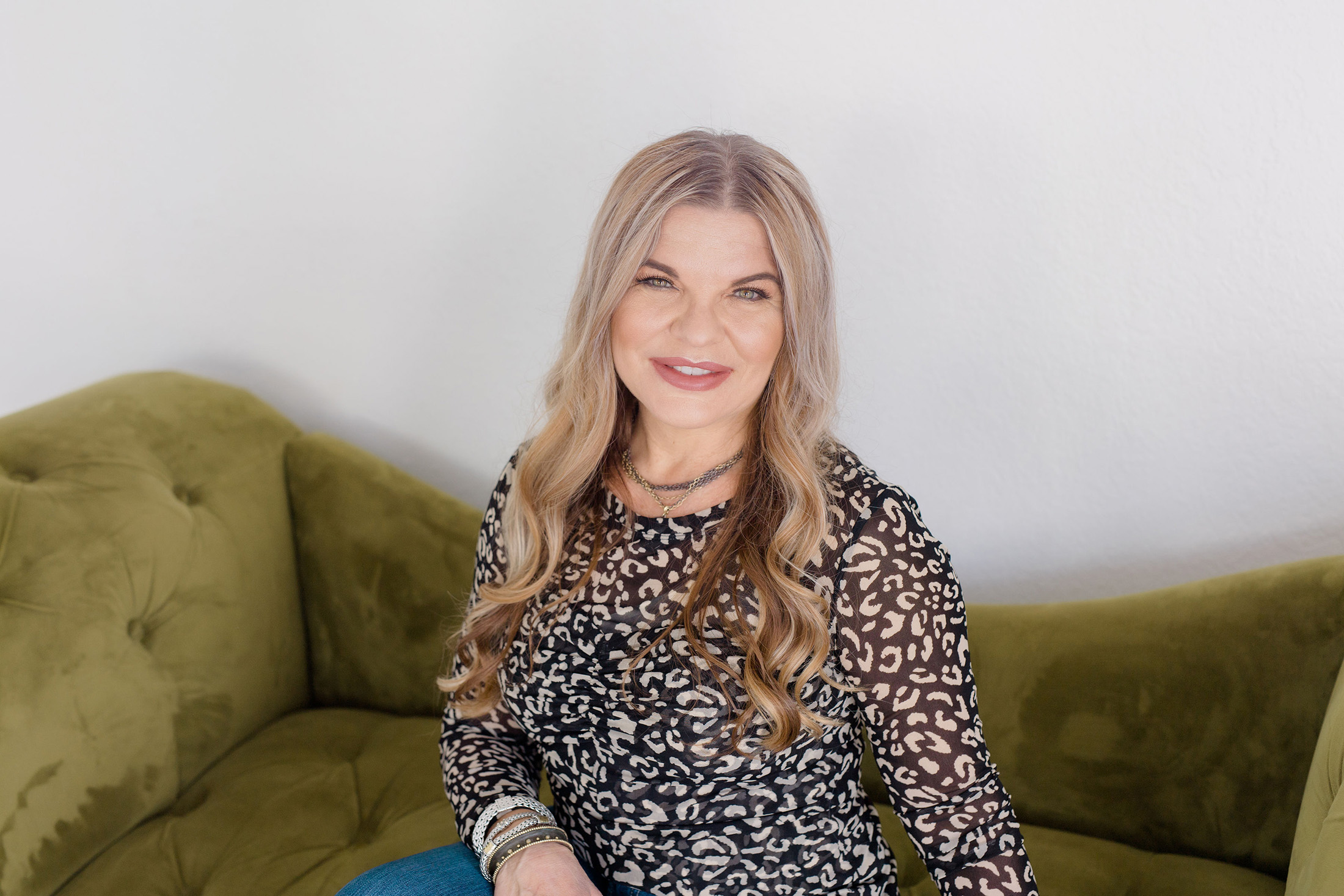 Michell Cohn, D.O.
Surgeon

Absolutely amazing staff and nothing short of feeling welcome with everyone. Dr. Cohn listens to what you want and works her magic! I've been a patient of hers for over 10 years!

Had a great experience. Dr. Cohn and her staff were amazing. I was so nervous about having the breast augmentation and they all made me feel so comfortable about it. It has been just over a year now and I could not be more pleased with the results.

I can NEVER say enough wonderful things about Dr.Cohn snd her staff. Everyone is always so professional.

Julie was fantastic. She was accommodating and polite. She talked me through the entire procedure, as well as made sure I truly understood aftercare instructions.

Dr. Cohn performed liposuction and several weeks later a breast lift on me. Following both procedures she was available after hours for any questions or concerns I had. I am pleased with my results!

Super friendly, professional, and great people to be around. Everyone there makes you feel welcome and a priority.