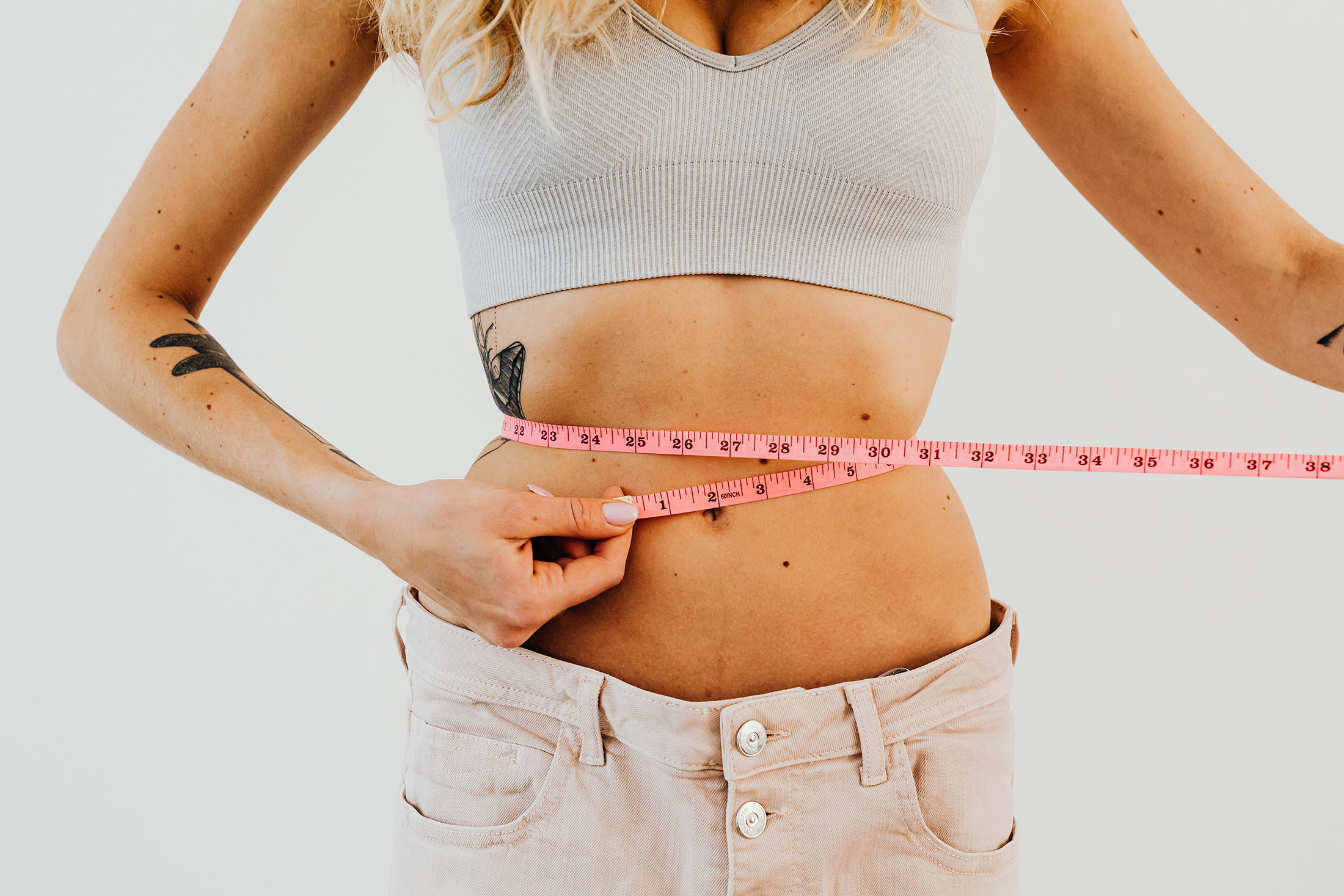 What is Liposuction?
Genetics can lead to the storage of fat in undesirable places for some of us, whether we are women or men. This leads to stubborn areas of the fat collection that require starvation and constant exercise to get rid of or maintain a desirable shape.
However, liposuction offers a safe alternative to achieving our goals, and sometimes even enhances the result of hard work. Dr. Cohn uses a Micro Aire liposuction system that uses a vibrating instrument to help sculpt and contour the body. This system in combination with the tumescent technique results in surgical results that are smooth and even.