This practice focuses on cosmetic surgery of the breast, body contouring, face, and natural, non-surgical procedures using Botox and other fillers such as Juvederm, Radiesse, and Sculptra. With any procedure, female surgeon Dr. Cohn discusses your individual needs and puts you at ease by answering every question and concern. She makes sure you fully understand your procedure and that all of your needs have been satisfied.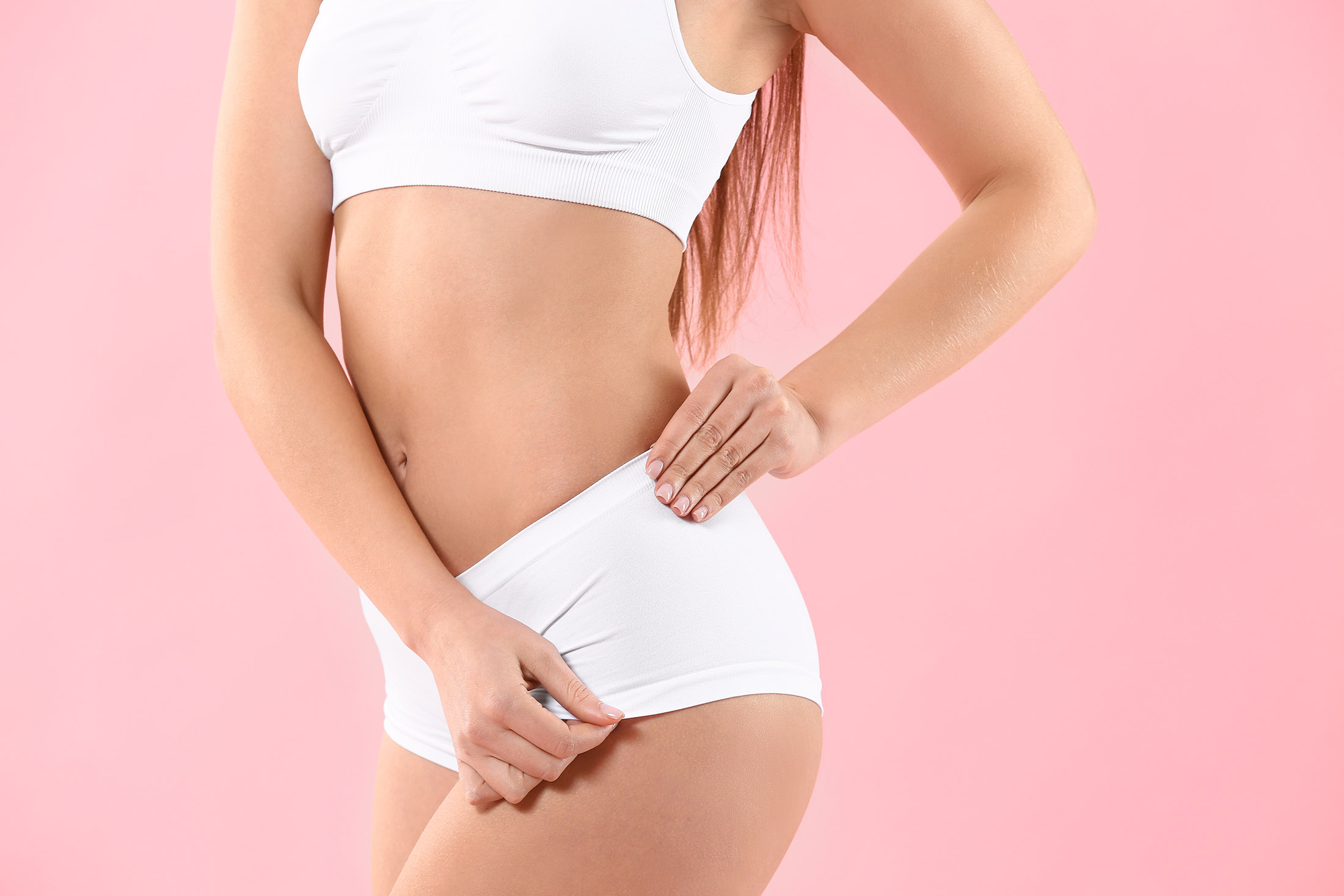 Cosmetic Surgical Arts & Rejuvenation is specialized in several reductive treatment plans to best fit your needs and lifestyle. Below is a brief explanation of each treatment and how Dr. Cohn will perform your reduction surgery.
Breast Reduction
Body Contouring
Liposuction
Tummy Tuck
If you are considering a surgical enhancement procedure, our team at Cosmetic Surgical Arts & Rejuvenation of Oklahoma is dedicated to finding the right solution for your needs. During your individualized consultation, we will discuss your options and answer any questions you may have.
Mommy Makeover
Breast Augmentation
Breast Lift
Facials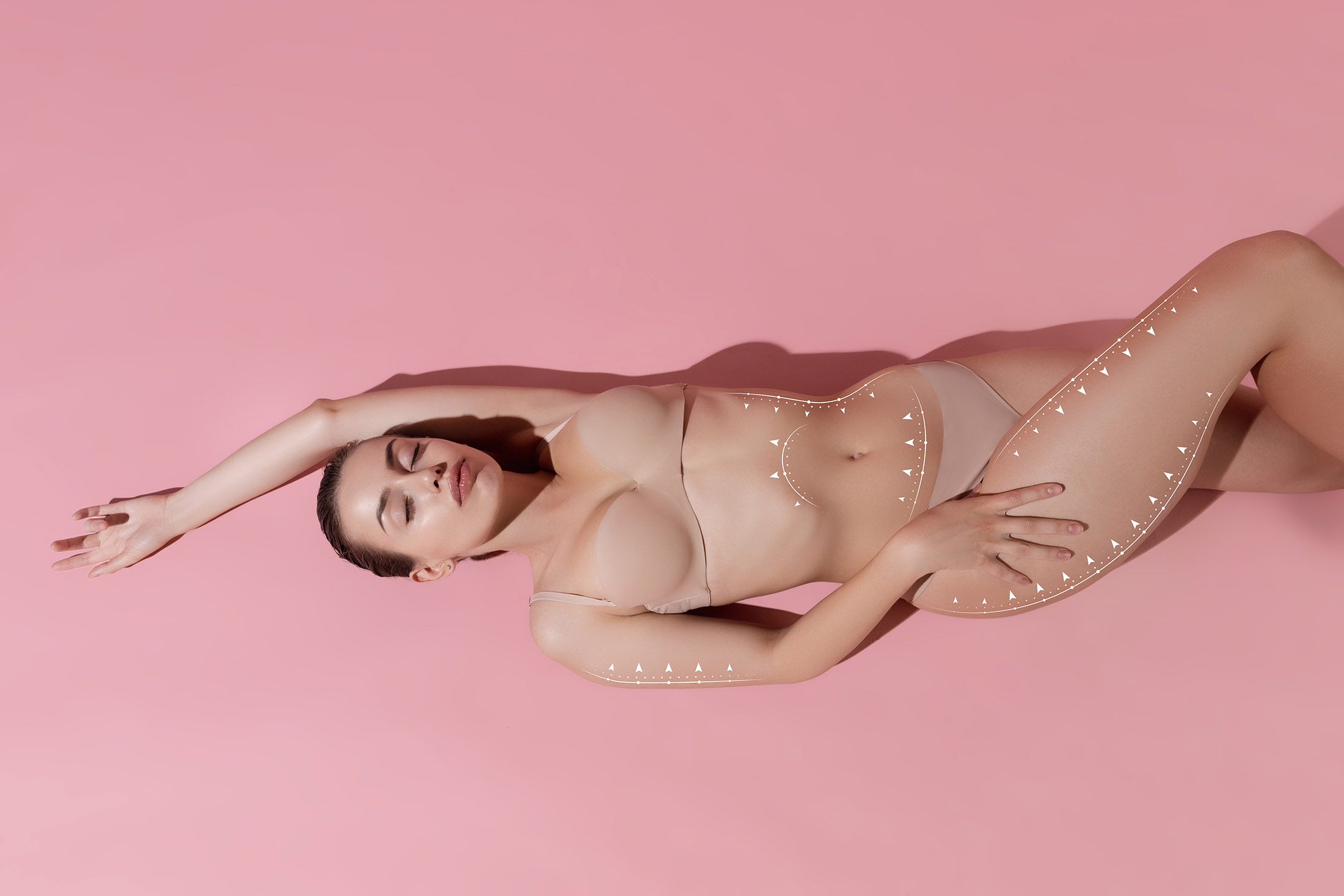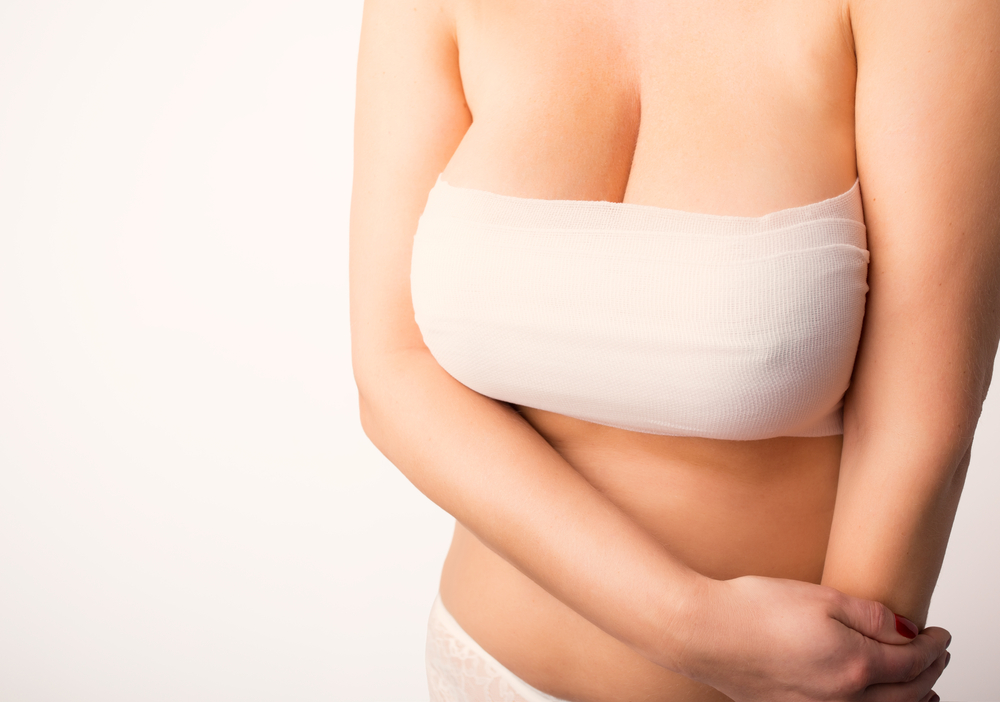 This surgery generally involves removing or replacing breast implants. These patients want to increase or decrease the size of their breasts or correct any type of complications that have happened since a previous augmentation. There are several reasons for breast surgery revision. Some of those include:
Changing Implant Size
Replacing the Implant
Implant Rupture
Bottoming Out

An implant has settled very low on the chest wall

Capsular contracture

Scar tissue tightens around the implant, causing hardening of the implant, pressure, and pain.
Before/After Gallery
Our goal is to help you enhance your appearance but not just change it so that you look like someone else. There are many easy and safe procedures that take minimal time to perform and normally allow you to get back to your daily routine. Choosing the right procedure or filler depends on what you and on the goals or outcome you wish to achieve. In a consultation, we will discuss the options and educate you on which options you may want to consider, and often we can perform them at the same time if you wish.
What Types of Fillers Do You Use?
Do You Do PDO Threads?
Do You Do Lip Fillers?
Do You Treat Sclerotherapy (Spider Veins)?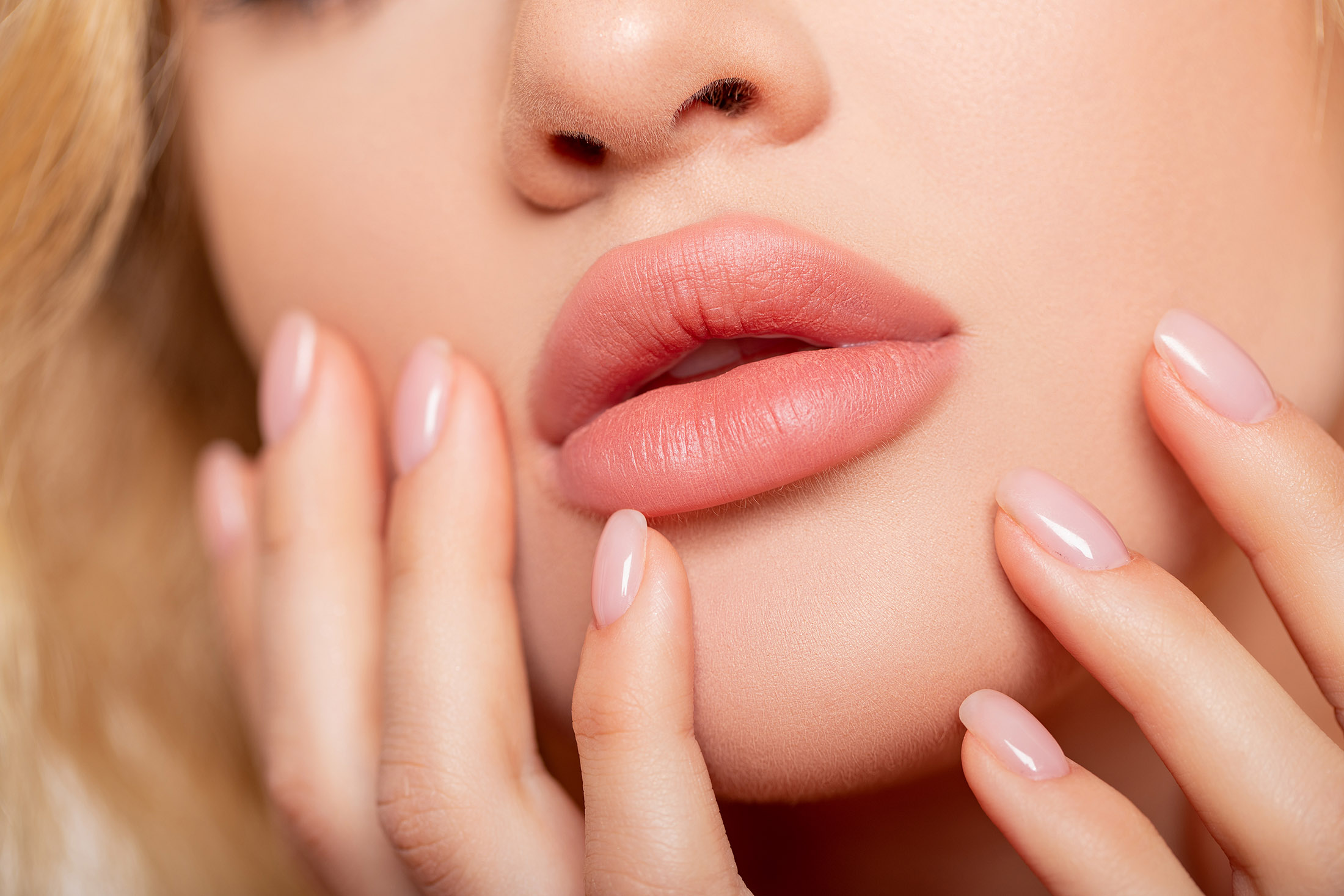 Schedule Your Consultation Today