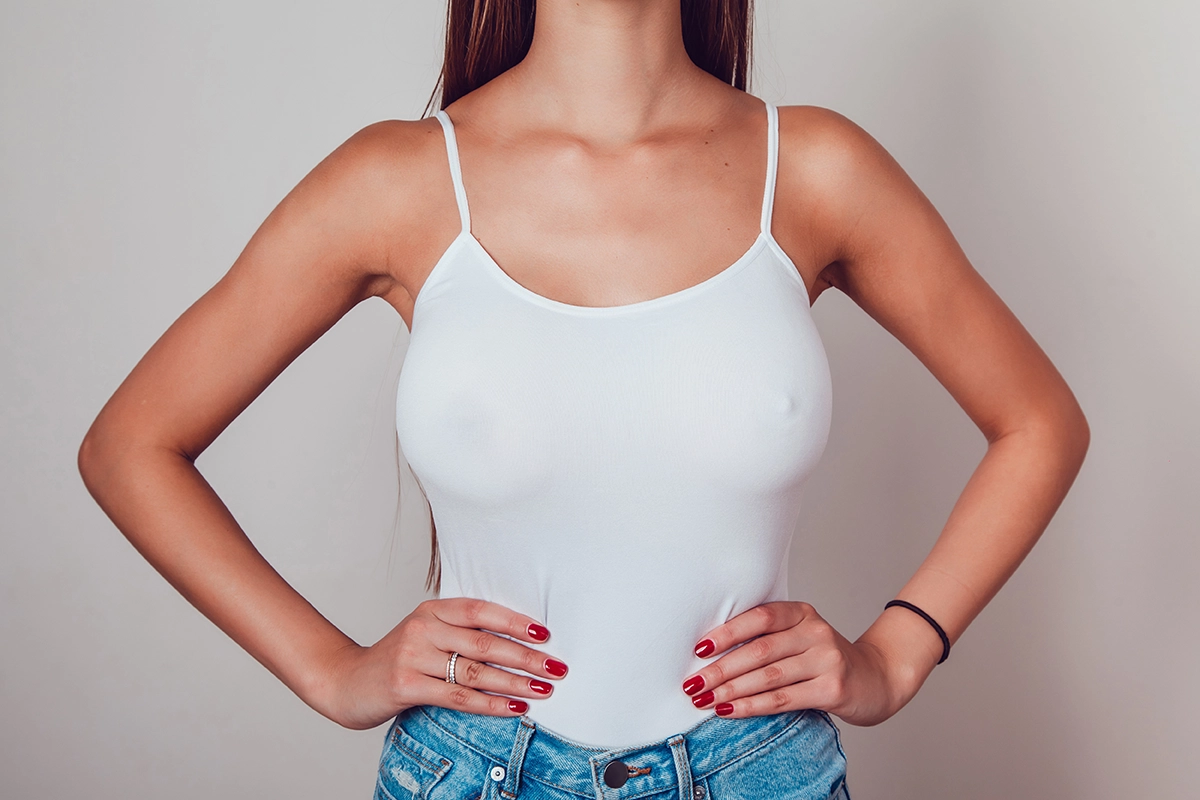 Enhancing Natural Beauty: Dr. Cohn's Expert Breast Augmentation Services in Oklahoma City
Welcome to Cosmetic Surgical Arts & Rejuvenation, where Dr. Cohn's exceptional expertise and unwavering commitment to enhancing natural beauty make us a premier destination for breast augmentation services in Oklahoma City. With a focus on personalized care and delivering remarkable results, we offer a range of breast enhancement procedures, including Breast Reduction, Breast Implants, Breast Lifts, and Breast Revision. As a testament to our dedication to quality, we exclusively use implants made in the USA by Mentor Worldwide, LLC, including both the memory gel and saline implants.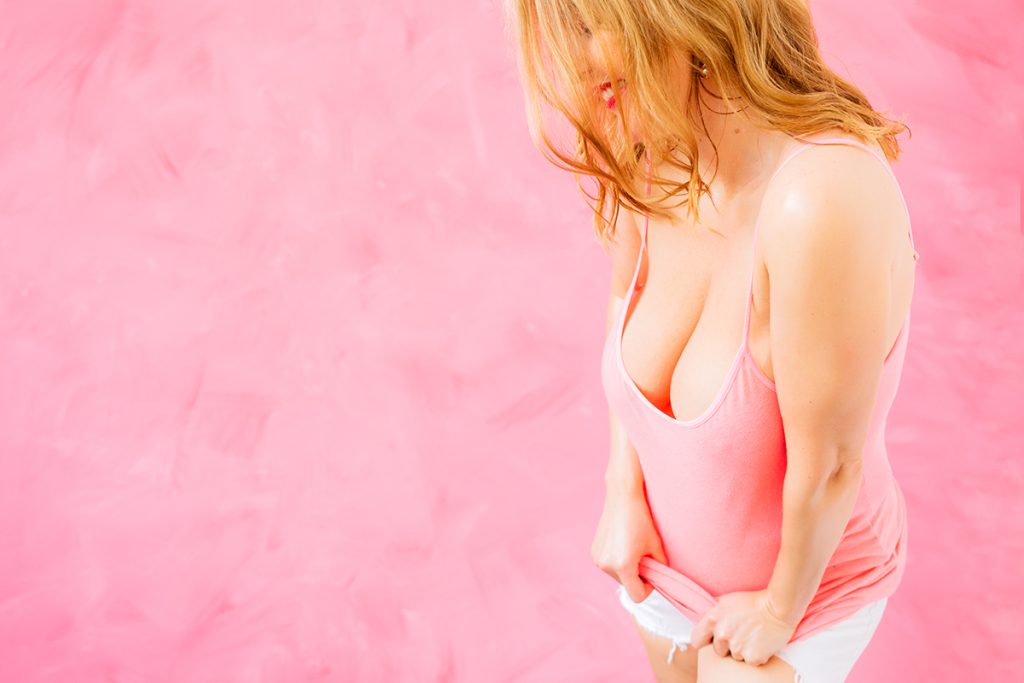 Breast Augmentation: Empowering Confidence, Unleashing Beauty
Dr. Cohn understands that every woman's journey toward beauty is unique. Whether you seek to enhance your breast size, restore volume lost after pregnancy, or achieve a more lifted and youthful contour, our Breast Augmentation services are tailored to your specific needs and desired outcome. With cutting-edge techniques and years of experience, Dr. Cohn delivers results that look and feel natural, enhancing your confidence and self-esteem.
Breast Reduction: Embrace Comfort and Symmetry
For women experiencing discomfort, pain, or self-consciousness due to overly large breasts, our Breast Reduction procedure can be life-changing. Dr. Cohn skillfully removes excess breast tissue, reshapes the breasts, and achieves symmetry, providing relief from physical strain and helping you regain a balanced and proportionate figure.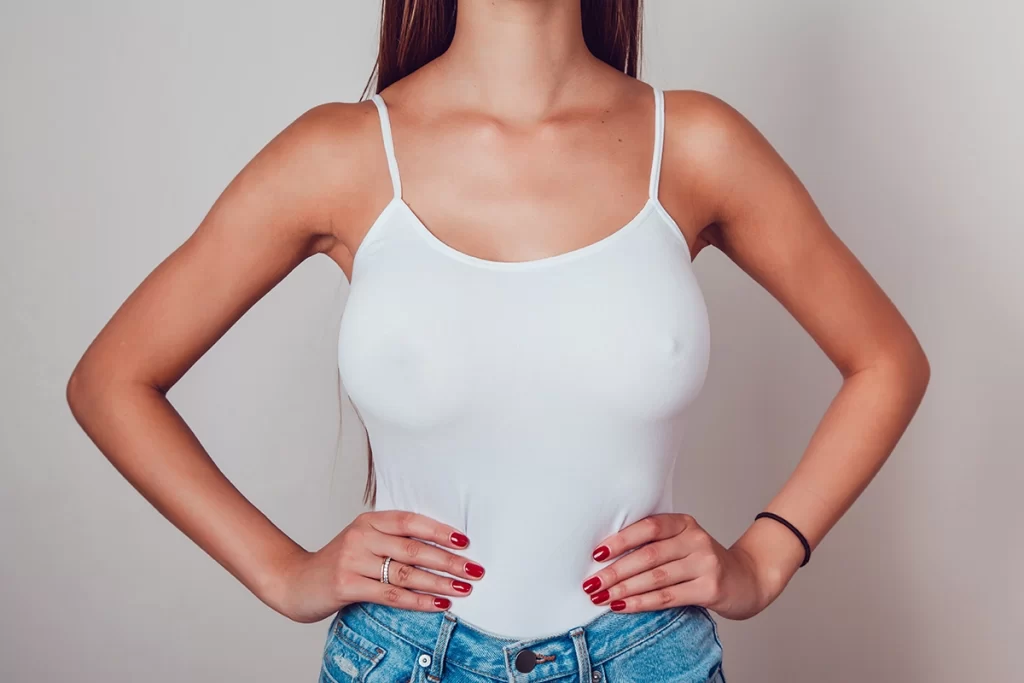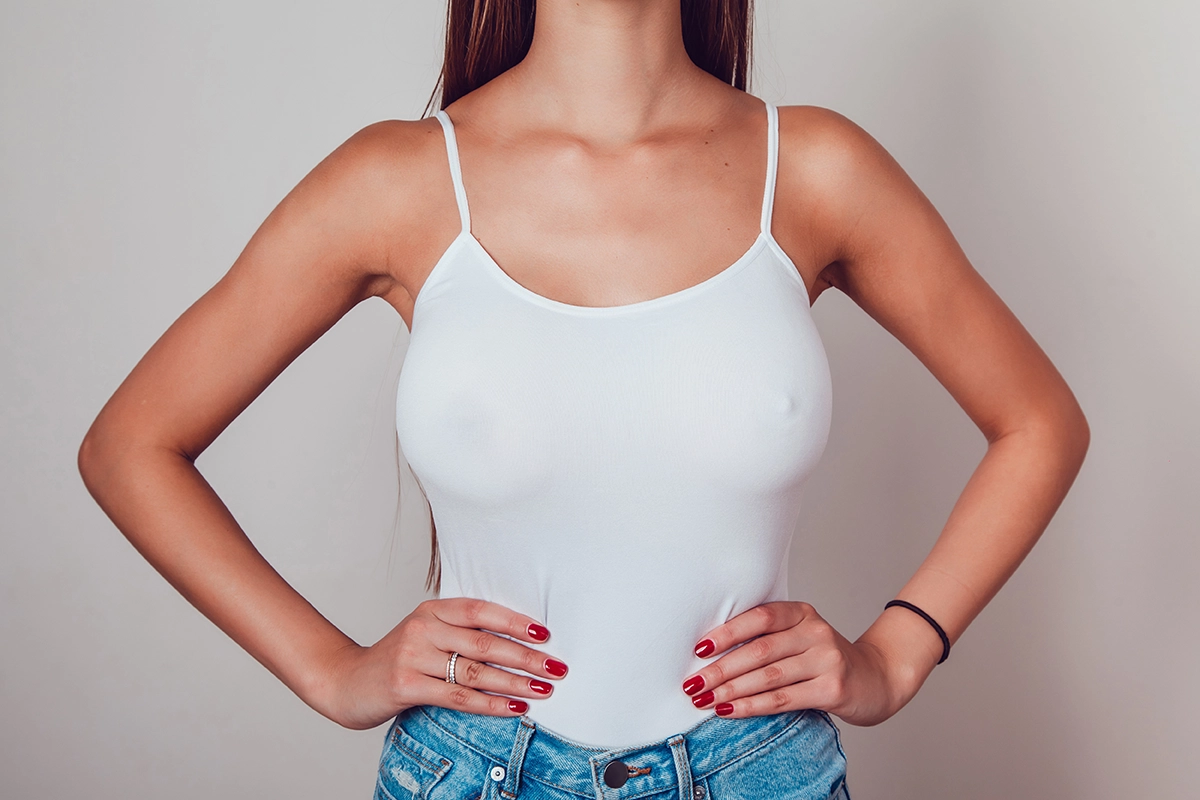 Breast Implants: Tailored to Your Vision
At Cosmetic Surgical Arts & Rejuvenation, we offer a range of Breast Implants that allow you to customize your augmentation journey. From the latest memory gel implants to saline implants, each option is FDA-approved and selected to match your preferences, body type, and desired outcome. Dr. Cohn's expertise ensures that your breast implants not only look natural but also complement your unique physique flawlessly.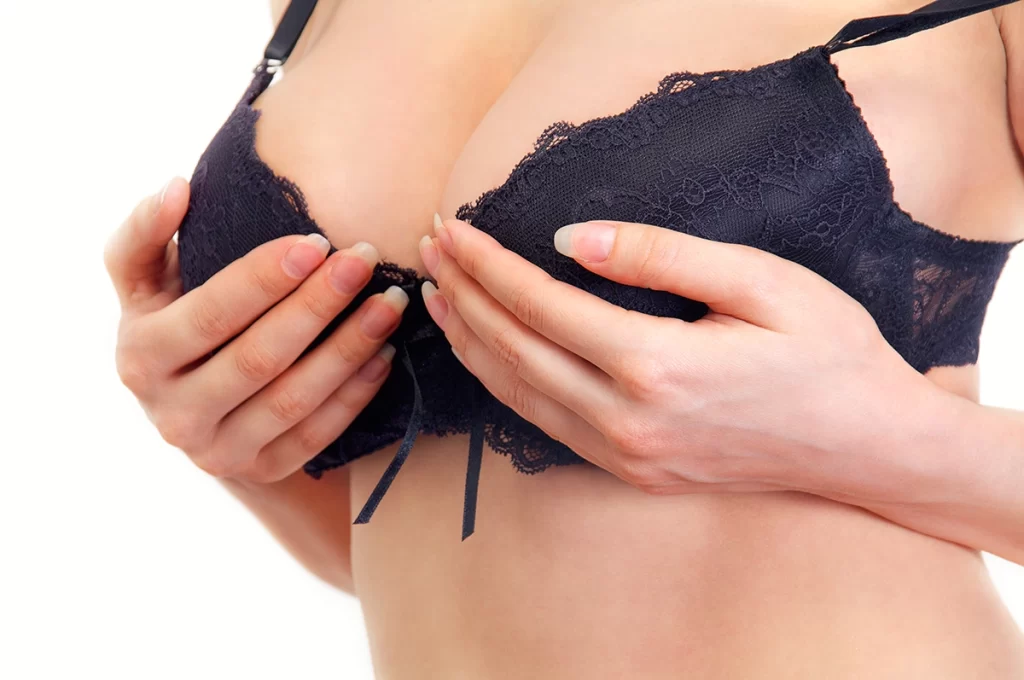 Breast Lifts: Rejuvenate and Restore
As time passes, factors like pregnancy, weight fluctuations, and aging can lead to sagging breasts. Our Breast Lifts aim to restore a youthful and lifted appearance to your breasts, repositioning the nipples, and tightening the breast skin for a rejuvenated look. Dr. Cohn's meticulous approach ensures natural-looking results, with minimal scarring, so you can feel confident in your appearance once again.
Breast Revision: Honoring Your Desires
We understand that sometimes revisional surgery is necessary to achieve your desired results fully. Whether you seek a change in implant size, shape, or have concerns with a previous augmentation, Dr. Cohn specializes in Breast Revision to address your specific needs and ensure your satisfaction.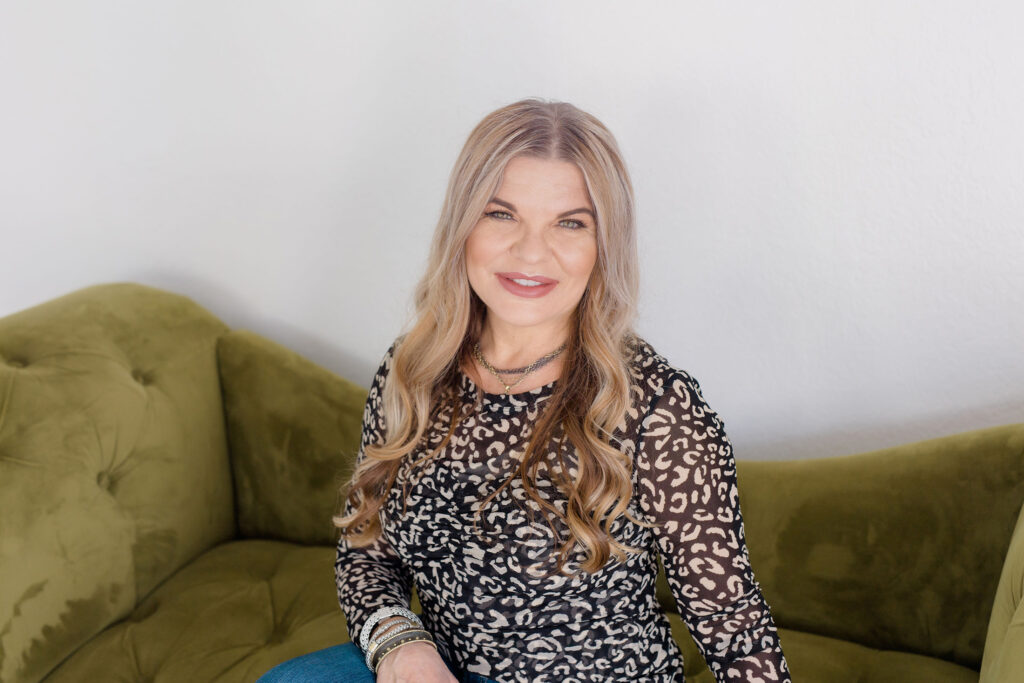 Conclusion:
At Cosmetic Surgical Arts & Rejuvenation, we take great pride in being at the forefront of enhancing the natural beauty of women in Oklahoma City through our exceptional breast augmentation services. Dr. Cohn's expertise, paired with our focus on patient satisfaction, has earned us a reputation as a trusted destination for cosmetic enhancement.
Explore our "Before/After" gallery to witness the transformative results our patients have experienced. We invite you to schedule a consultation with Dr. Cohn to discuss your goals, learn more about our procedures, and embark on a journey towards rediscovering your confidence and unveiling your true beauty. Let us be a part of your transformation – call us today to book your appointment and take the first step towards a more empowered and confident you.