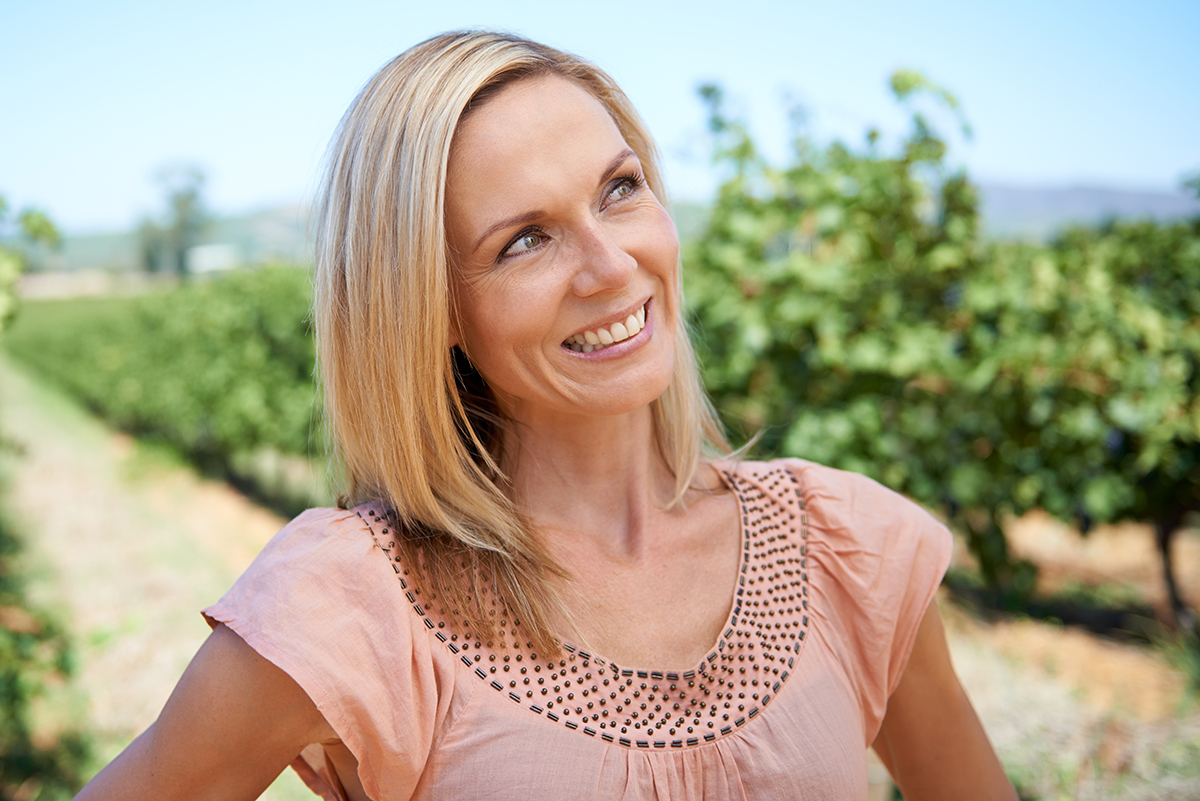 Achieve Youthful Beauty with Restylane: Enhance Your Appearance at Cosmetic Surgical Arts & Rejuvenation
Introduction
Are you looking for a safe and effective way to enhance your natural beauty and combat signs of aging? Restylane, a leading hyaluronic acid filler, can help you achieve natural-looking, long-lasting results. At Cosmetic Surgical Arts & Rejuvenation, our skilled team, led by Dr. Cohn, specializes in Restylane treatments to rejuvenate your appearance and restore your self-confidence.
Understanding Restylane
Restylane is a renowned line of hyaluronic acid fillers designed to address various cosmetic concerns. Whether you want to smooth away wrinkles and fine lines, create fuller lips, or add lift and volume to your cheeks, Restylane offers tailored treatments for exceptional, natural-looking results. With over 28 million treatments worldwide, Restylane is a trusted choice for facial rejuvenation.
How Restylane Works
Restylane utilizes NASHA® technology, which closely mimics your body's own hyaluronic acid. This unique formulation allows for precise customization, ensuring individualized results that look and feel natural. By injecting Restylane into targeted areas, our expert team can enhance your facial contours, reduce the appearance of wrinkles, and restore youthful volume.
Long-Lasting Results and Safety
Restylane treatments provide not only immediate improvements but also long-lasting results. Depending on the specific product and treatment area, the effects can last from several months to over a year. Moreover, Restylane is extensively studied and clinically proven to be safe and well-tolerated, giving you peace of mind throughout your rejuvenation journey.
Experience the Benefits:
Smooth away wrinkles and fine lines
Create fuller, more accentuated lips
Add lift and volume to the cheeks
Enhance facial contours and restore youthful appearance
Achieve natural-looking results tailored to your individual needs
Take the Next Step
Schedule Your Free Consultation Today! Ready to discover how Restylane can transform your appearance and boost your confidence? Contact Cosmetic Surgical Arts & Rejuvenation today to schedule your complimentary consultation with Dr. Cohn. As a special offer, when you book your consultation now, you'll receive a $20 treatment certificate, bringing you one step closer to rejuvenating your beauty.
Don't wait! Call ‪(405) 578-4789‬ or send us a message to book your free consultation and claim your $20 treatment certificate.
Experience the power of Restylane and unlock your true beauty at Cosmetic Surgical Arts & Rejuvenation!